---
WELCOME TO THE UNITED STATES REPLICA GUN Co.
HOME OF THE ALL STEEL BROWNING M2HB FIFTY CALIBER MACHINE GUN
---
RGC Holiday Schedule: Closed Dec. 4th til Jan 8th 2024
*NOTE: Any Order placed before the the the 3rd are being FEVERISHLY filled, to ship before 15 December, Orders placed on or after 4 December, are NOT gauranteed to arrive before Christmas
NEW FOR 2024: The ALL STEEL UZI!!.....(Yes, you read that right!)
New for 2024! The UZI !!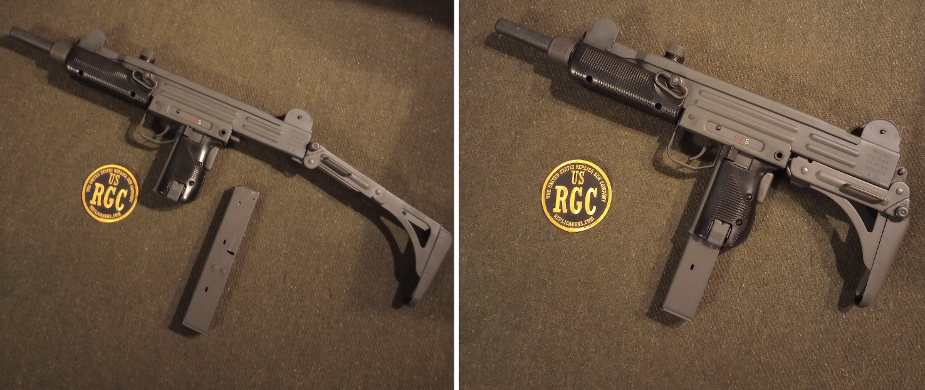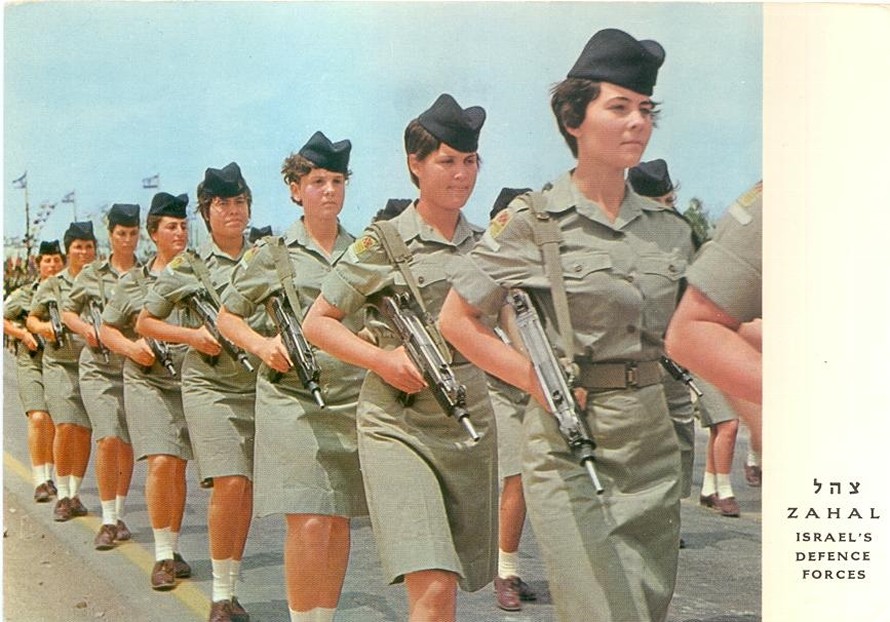 New for 2023, the SUPER UPGRADED MG-34!!
Das Ultimate! MG-34!!!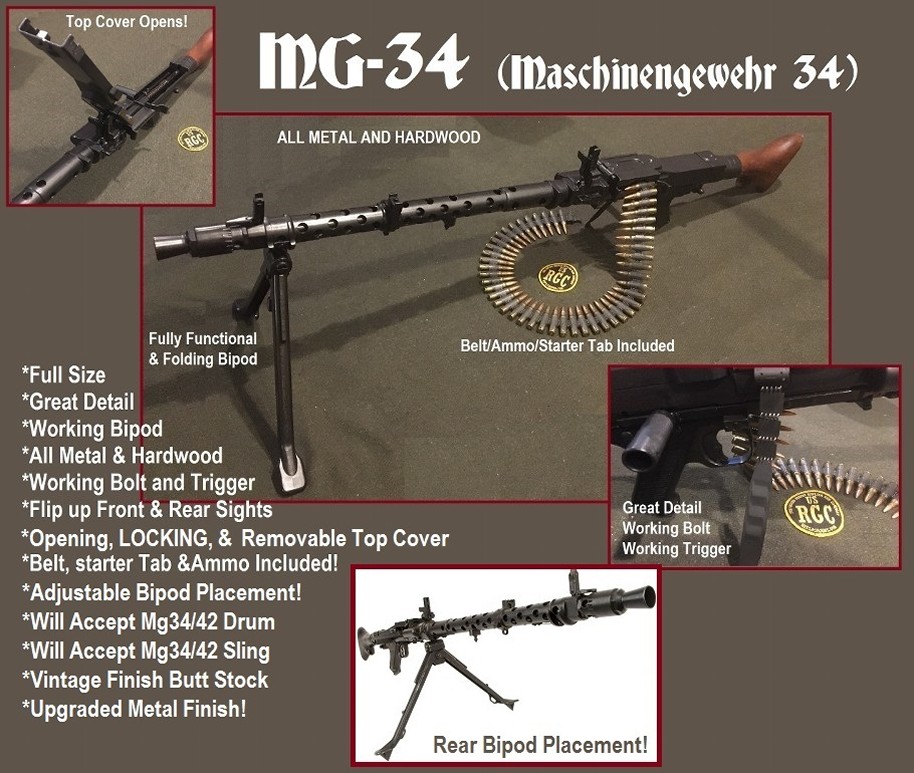 Guys, this is THE VERY BEST REPLICA MG-34 YOU WILL FIND, PERIOD. I say that with 50 years experience with Replica Guns.
- GVC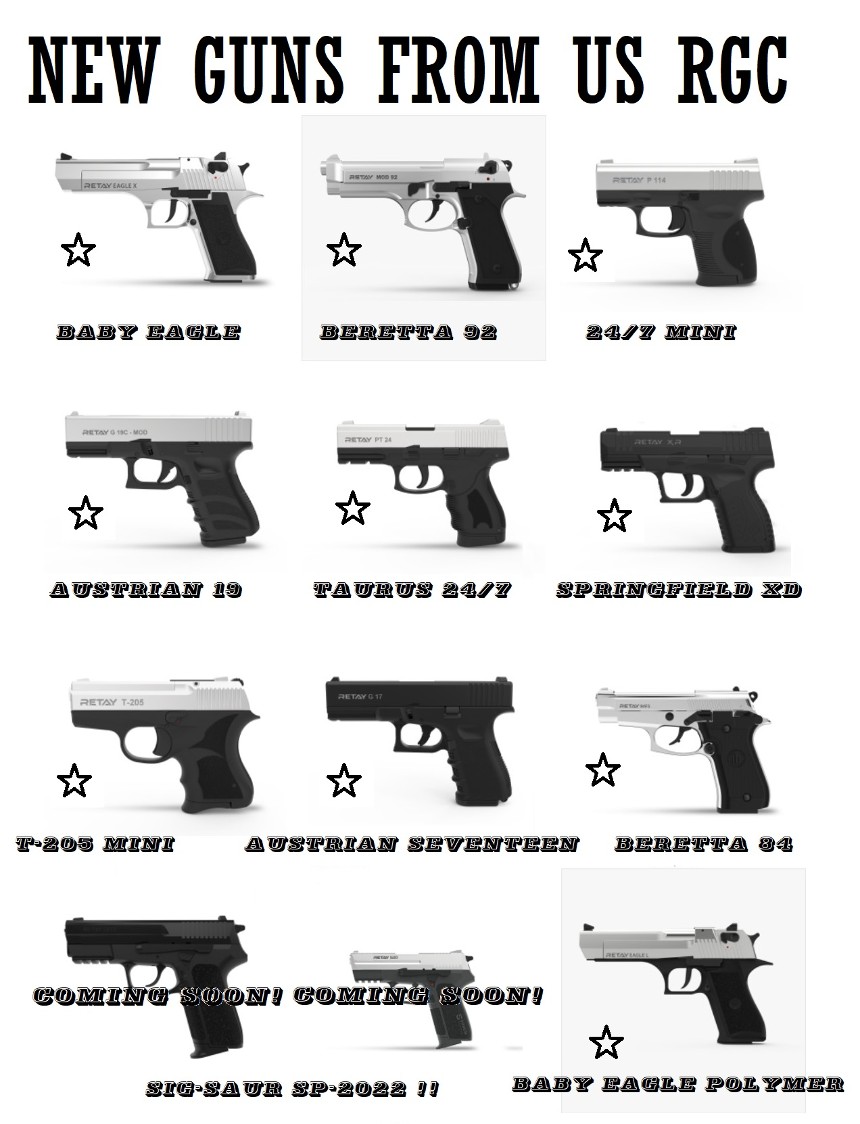 CALL or EMAIL FOR DETAILS, AND YES, THIS IS FOR REAL!!!!...GUYS, THIS IS A BIG DEAL!!
| | | |
| --- | --- | --- |
| The Mother of all WWII PPK Replicas!!;....Hold on to your Stahlhelms guys, RGC now has an exclusive offering that is hands down the Best PPK Replica EVER!!! End of Story. What has it got you ask? First; It's a Blank Gun. Second; It's a Front Fire Blank Gun!, Third; It's the Kimar 9mm version with the correct button mag release. Fourth; It has real Double Action, but the Kicker is Feature Number Five: The grips. We have recreated. in AMERICAN WALNUT the German NDSAP Party Leader Grips that were made in limited numbers for the Walther company....WOW!!! Only US RGC!! Read more below: | | |
| | | |
| --- | --- | --- |
| | | The United States Replica Gun Company has commisioned a talented CNC Artisan to recreate these historically importand grips. These Finely detailed grips are NOT moulded in plastic mind you, but are carved from slabs of Real American Walnut. The work is exemplary, and kudos to our dedicated and talented craftsman! The end product FAR exceeded our expetations. These panels are yet another example of how U.S. RGC cares enough about these replica guns, to make them better.....So, if you are a WWII re-enactor or collector, this gun is for you.....See the Pic Above to view the unfinished prototypes and the CAD image used to create them...Pics to the right for the finished guns. Don't bother looking for this gun elsewhere..It's another Proud RGC Exclusive. |
RGC's Slide Over 1911A1 Replicas!

The United States Replica Gun Company has the best Replica 1911A1's on the planet! Full size, ZERO Visual Compromise, Awesome Price, and fully customizable in our famous custom gun shop. Check them out on YouTube! See our YouTube Video page for details on our museum and film close-up quality "Slide Over" 1911 Replicas!
---
SO, WHAT ELSE IS NEW?......Check right HERE for the latest news and upcoming products!
---
THE NEW......CANDY BAR BOMB!!

Illustrated in the famous 1965 Field Manual "Booby Traps", this devious little IED was manufactured by the Germans in WWII. Normally confused with a traditional Booby-trap, these were really more like improvised/covert grenades, as they had seven second fuses. Made with steel, covered in a thin layer of real Chocolate, these nasty surprises were just another in a long list of German WWII Munitions. Our Replica is a solid glossy brown bar that really looks like chocolate, and features a printed foil lined wrapper. The end comes pre-broken, and it exposes a simulated pull tab for the fuse, made from real canvas as the original. This is another proud RGC Exclusive, and we can guarantee you will never find another replica of this covert improvised grenade.
---
DEAR PATRONS:
Thank you for Visiting our web home. THIS WEBSITE, will always be "UNDER CONSTRUCTION", and we are adding new products weekly. Remember, if you don't see it on the website, holler at us, we probably have it. So please pardon our eternal dust, and check back from time to see what's new.....Our Goal is to offer custom replica gun services and unique replica weapons that can be found nowhere else. in a smooth interactive web home for our fellow replica gun collector. WHAT ARE WE CONSTANTLY ADDING?
New Products: Only a fraction of what we offer is currently listed.
YouTube Videos: These really help to Understand what we can do, and how YOUR gun will look and preform
Please Note: Our friendly staff has been collecting Replica Guns since the 1960's and we can answer just about any question you have regarding real or replica guns. Talk to us. We speak your language, we'd love to hear from you, and as always, we love these guns as much as you do. They will NEVER be just "Product" to us.

---
U.S. RGC is Division of the Acme Gun Group
Sigillum Militum Xpisti +