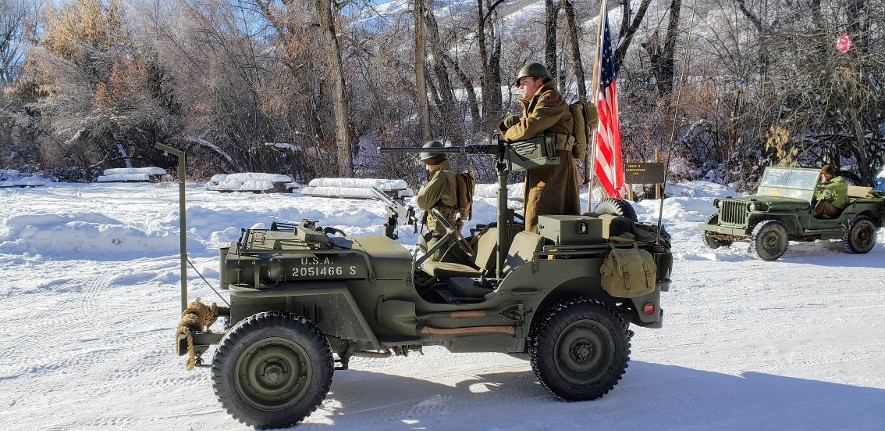 An RGC M2HB on a PERFECTLY Restored Jeep!...Awesome Jeep, and...an Awesome Photograph!!!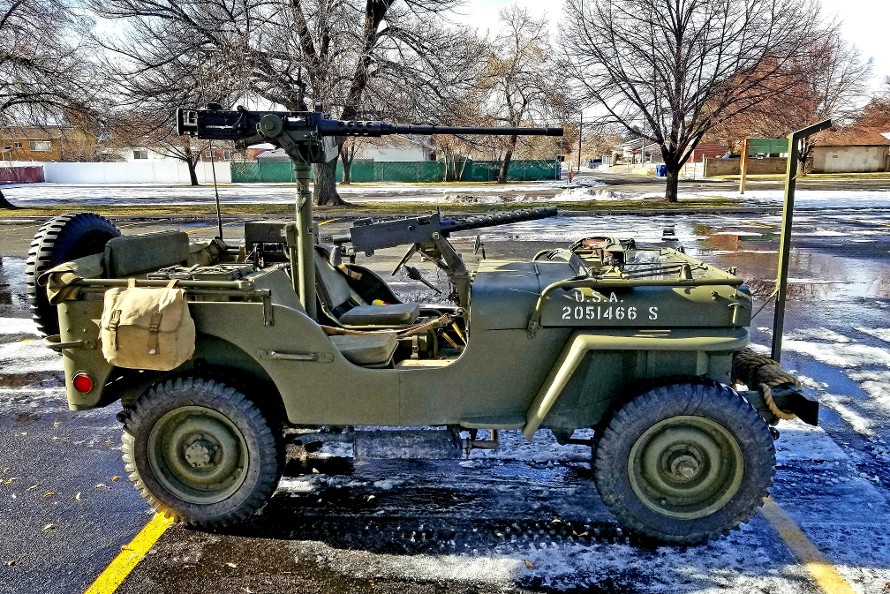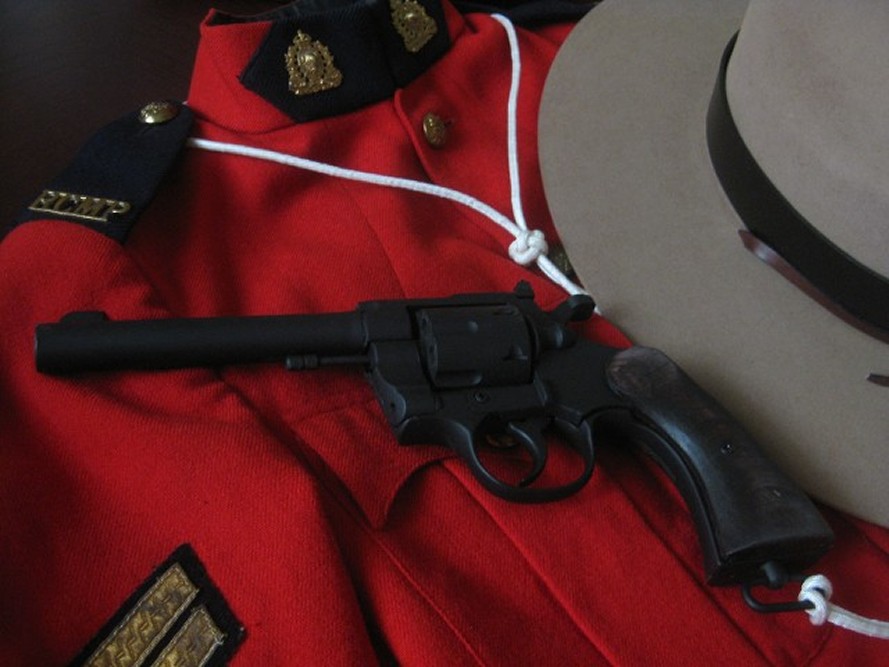 RCMP Uniform with our 1917 Revolver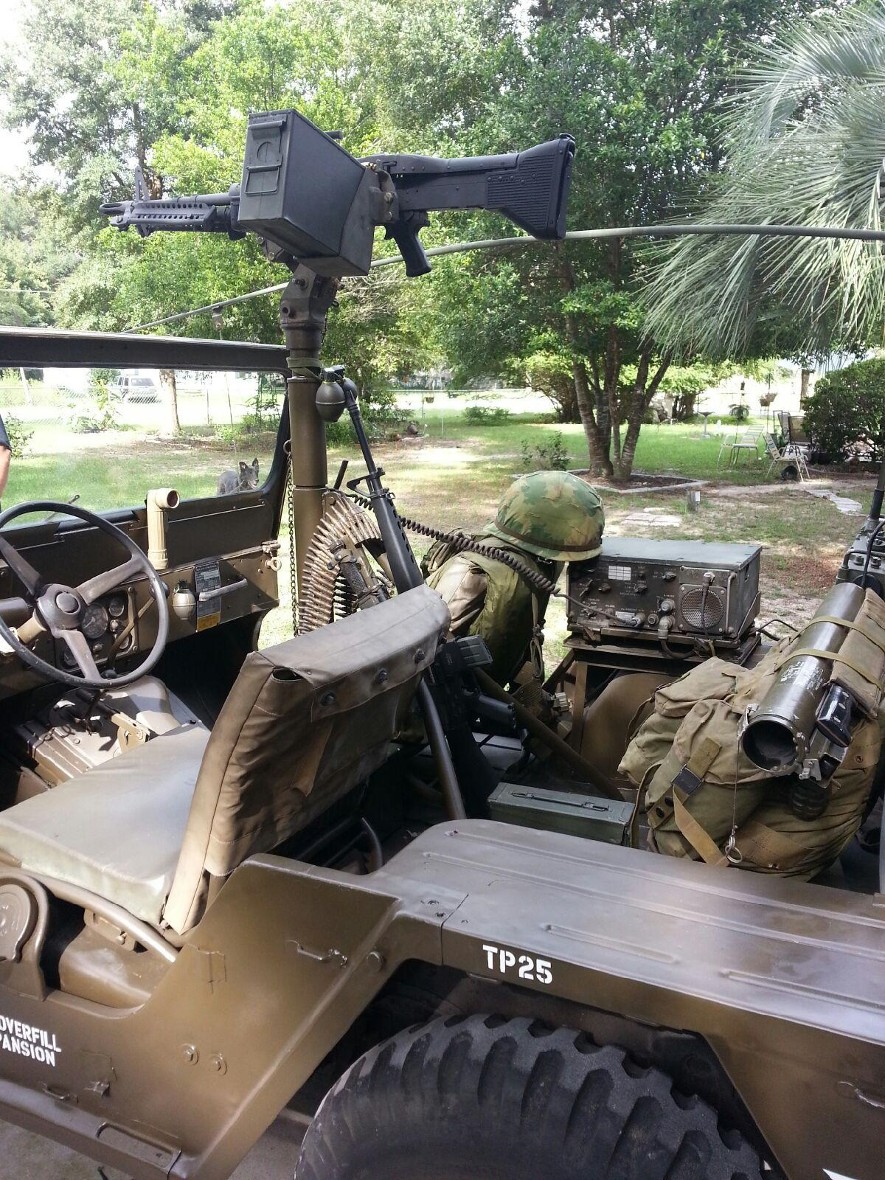 Above and below are pictures of a perfectly restored Viet Nam era "Mutt" with an RGC M60...Awesome!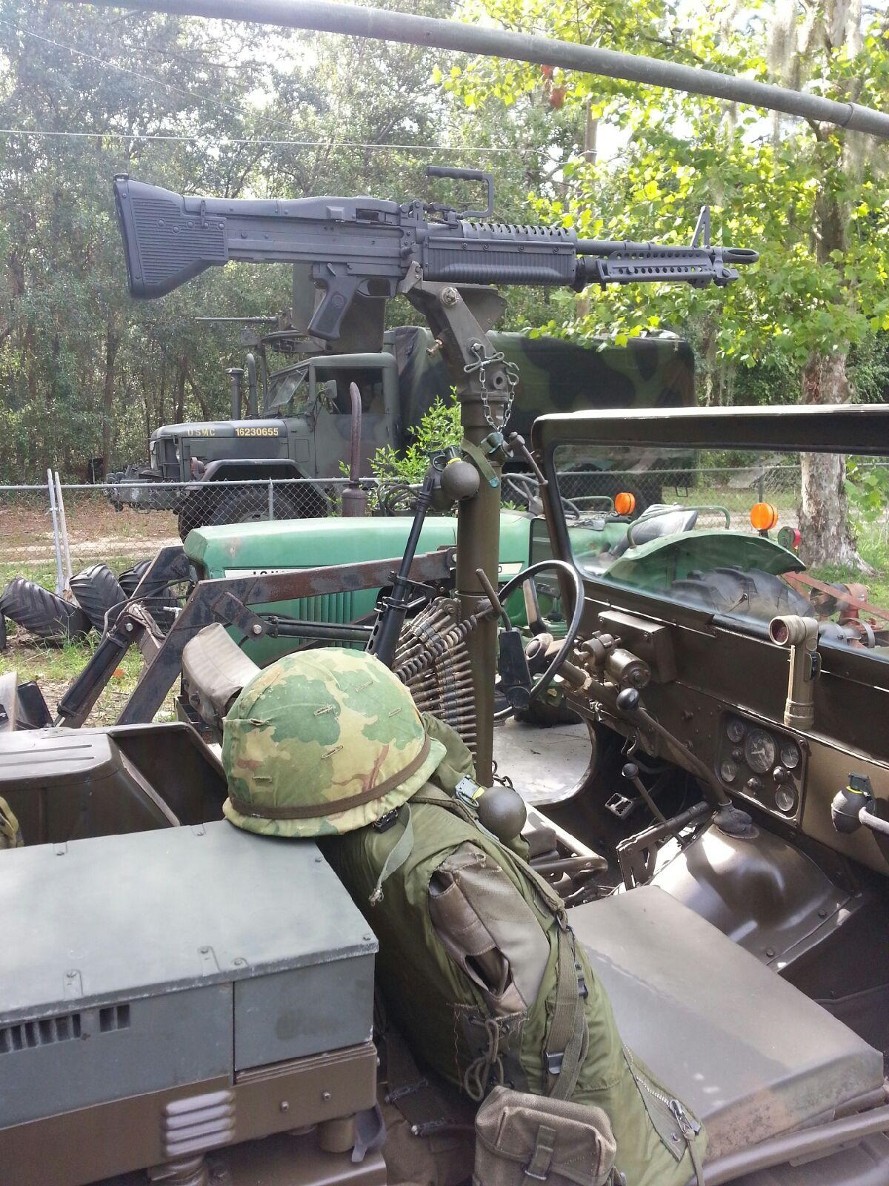 *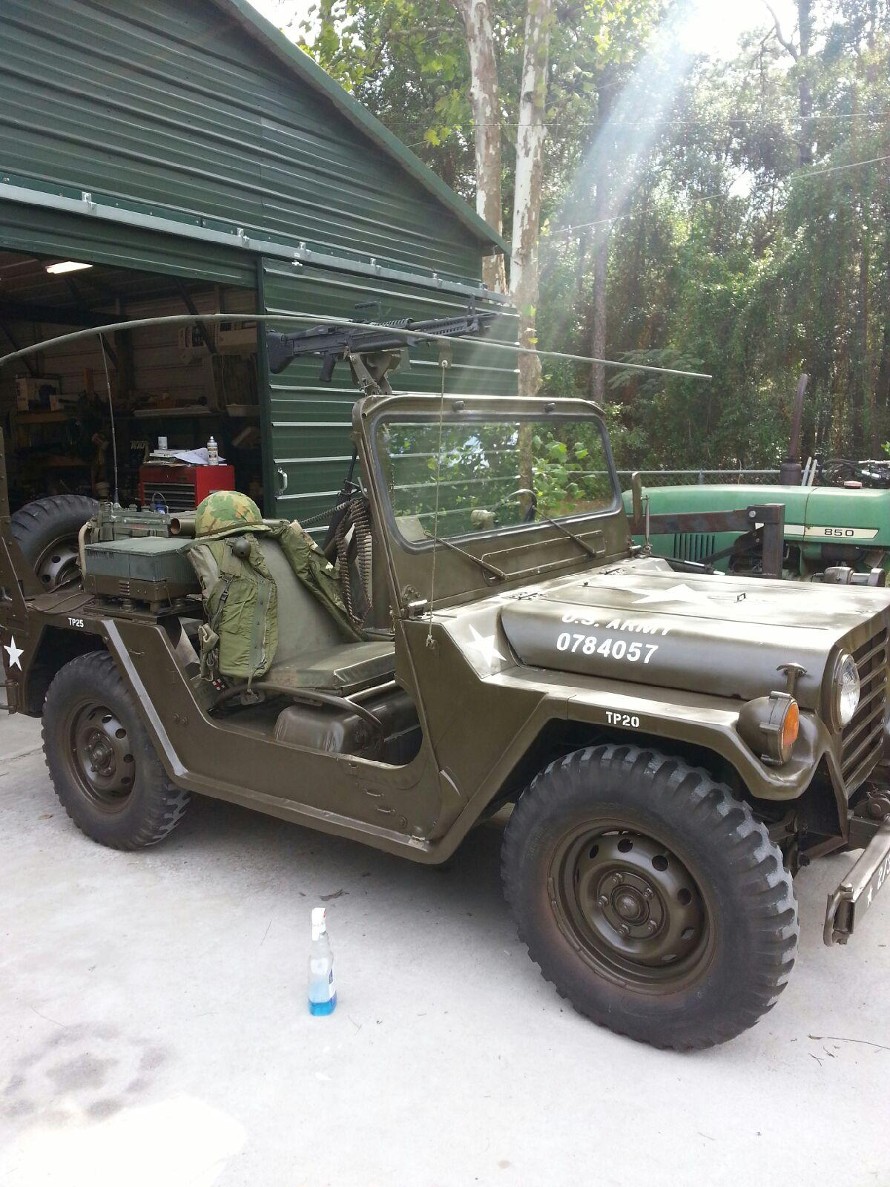 *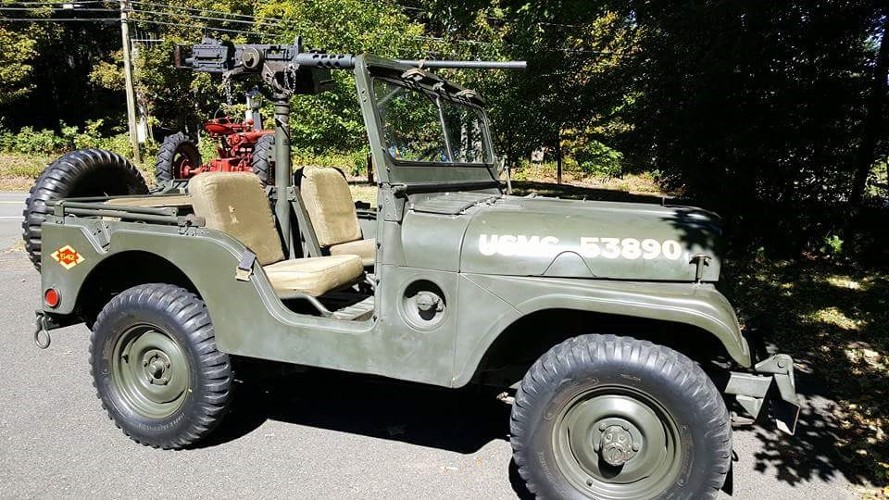 Ma Deuce on an M38 Jeep!...NICE!!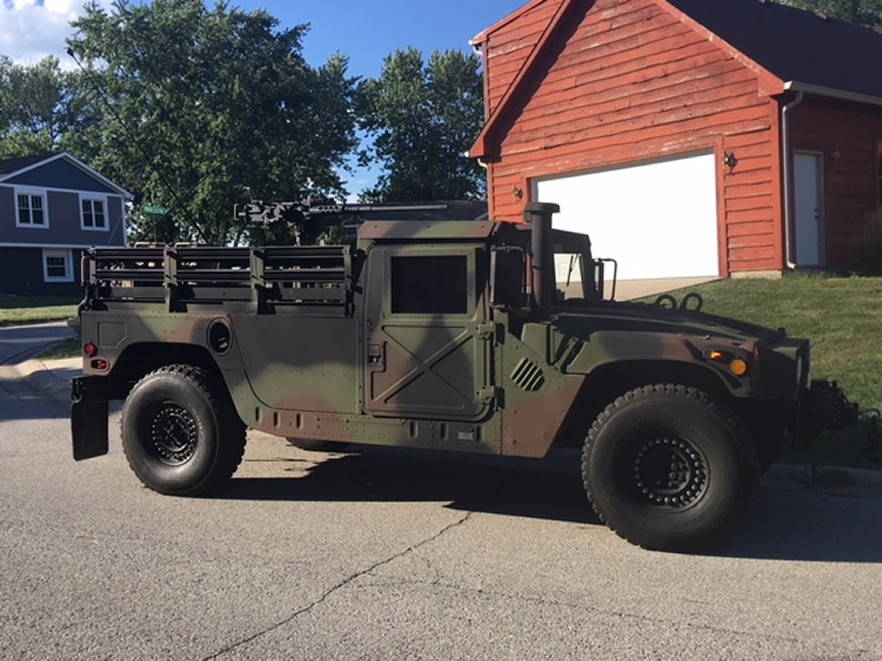 Our M2HB on a BEAUTIFUL Hummer!!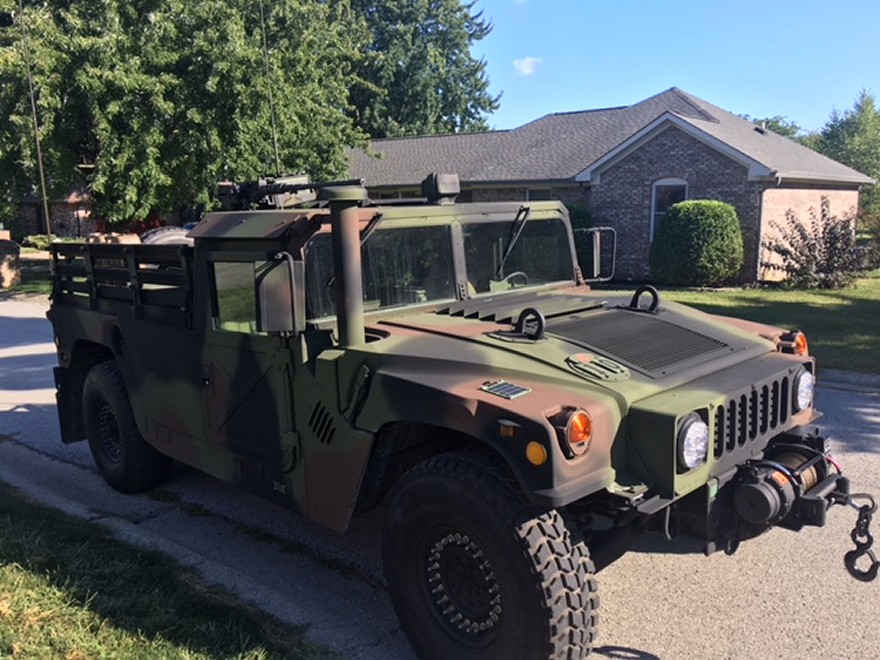 Another angle of RGC's M2HB on the AM General Hummer pictured above....Yeah...The local cops thought the gun was real. :-)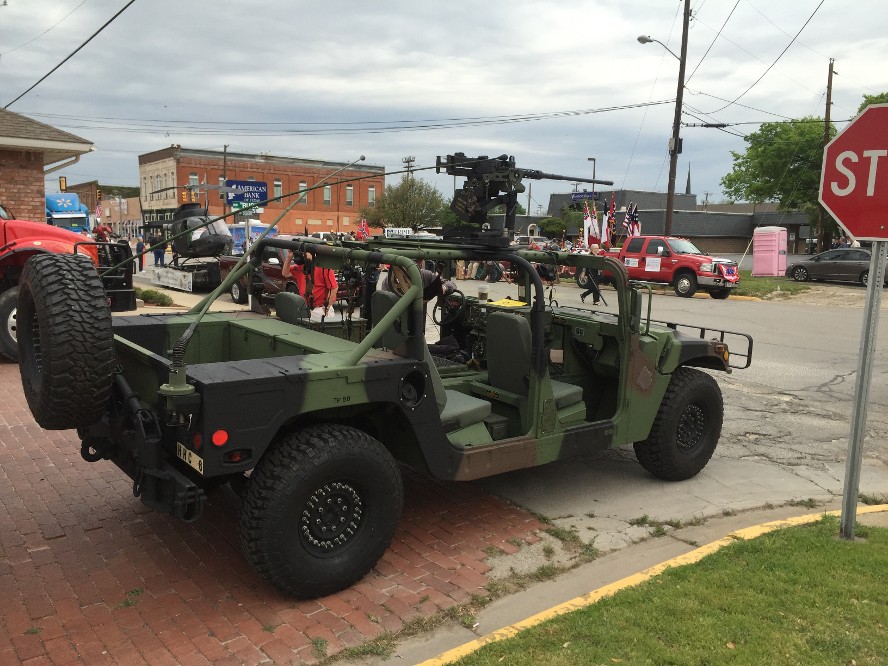 RGC's M2HB Proudly Graces an AMAZING! AM General H1 HUMMER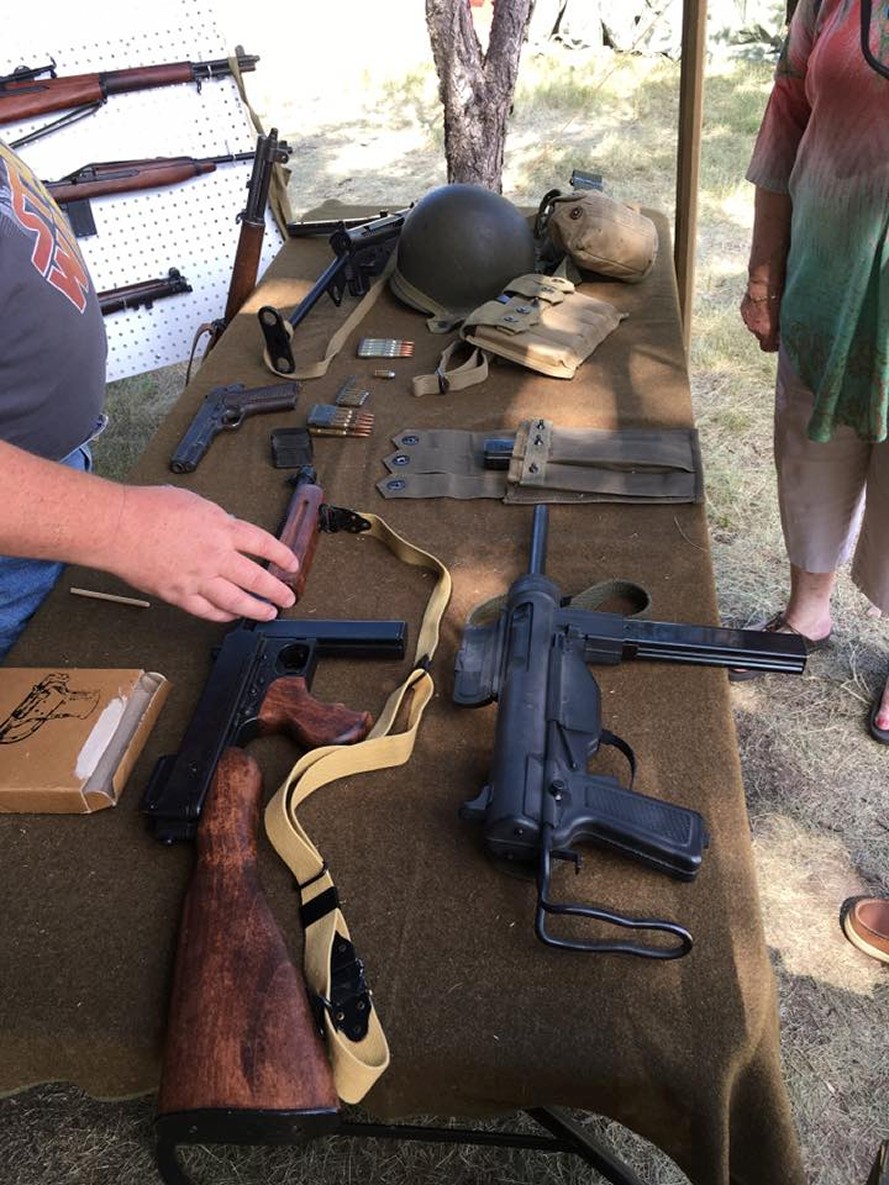 *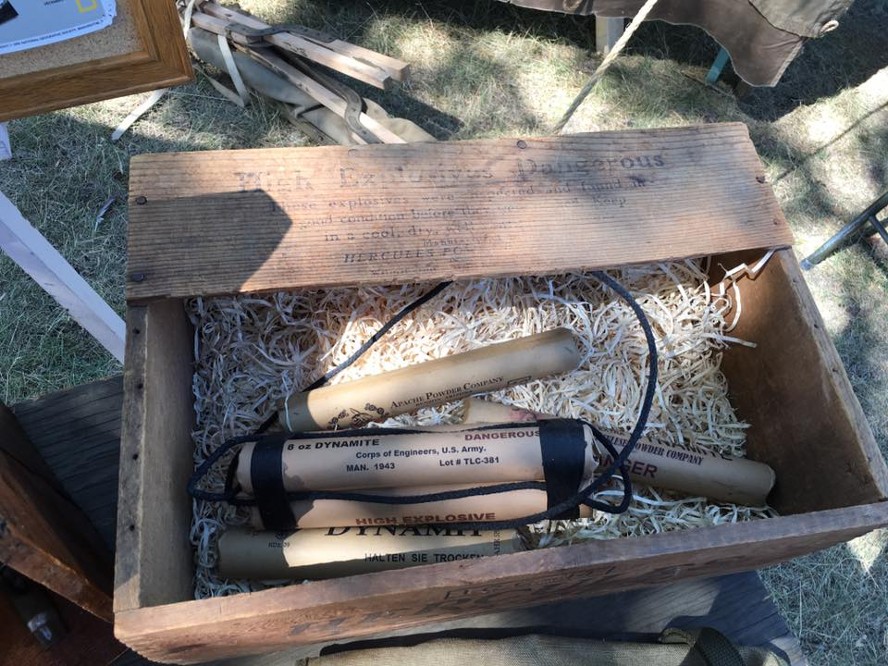 *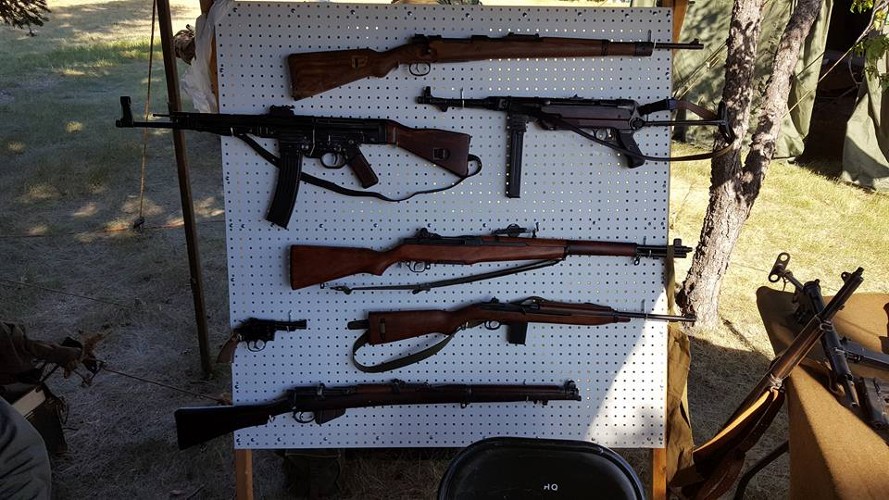 *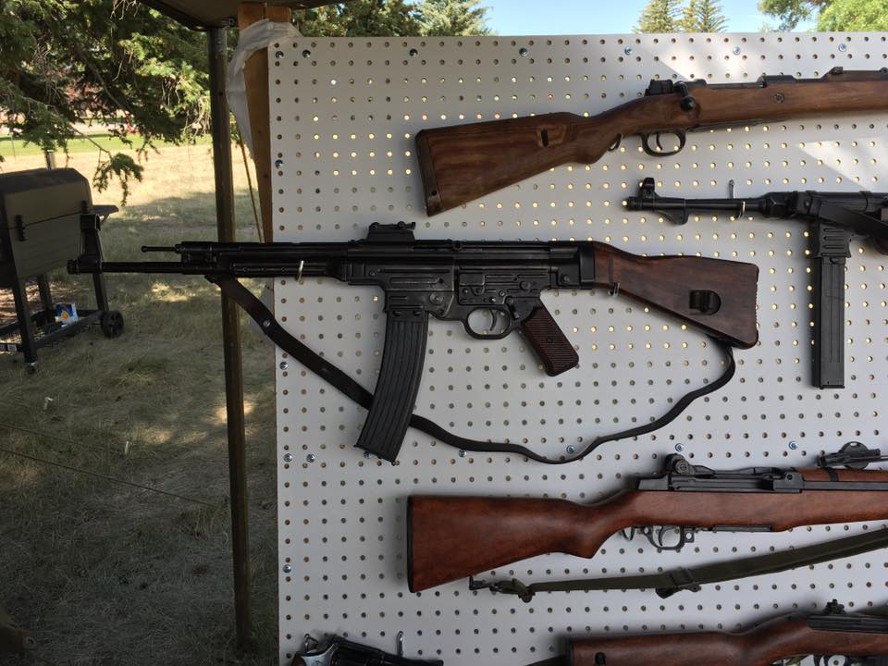 *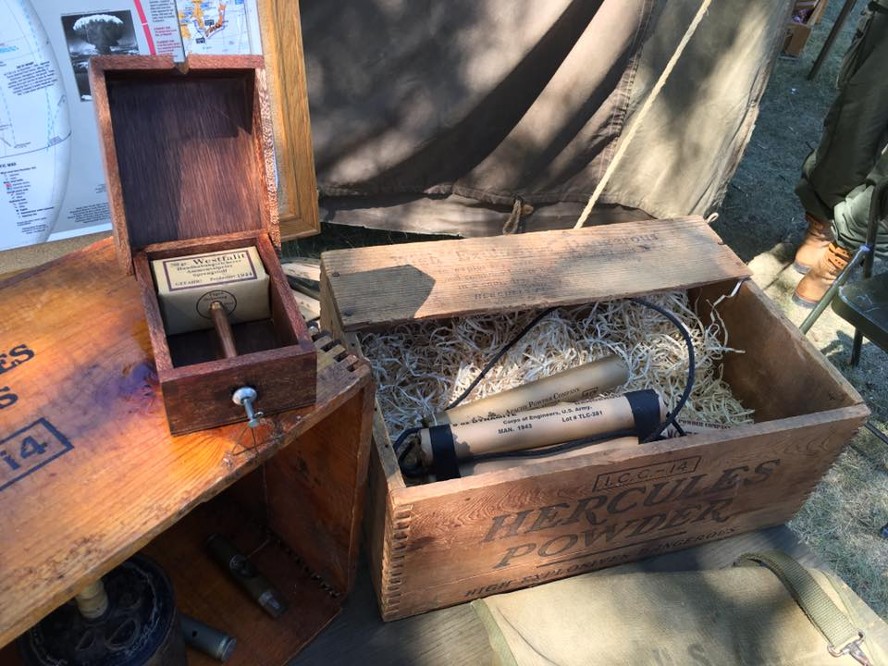 *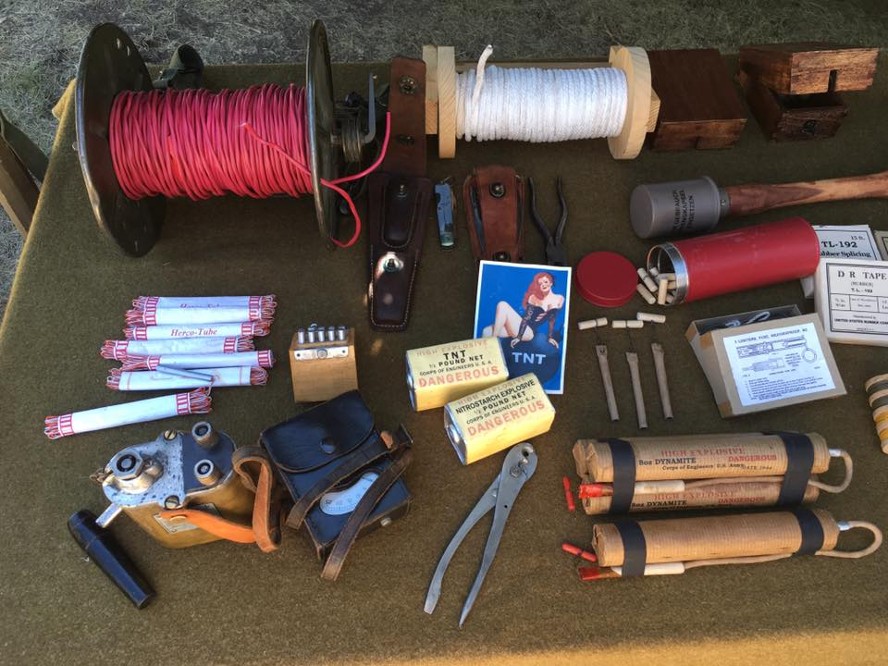 *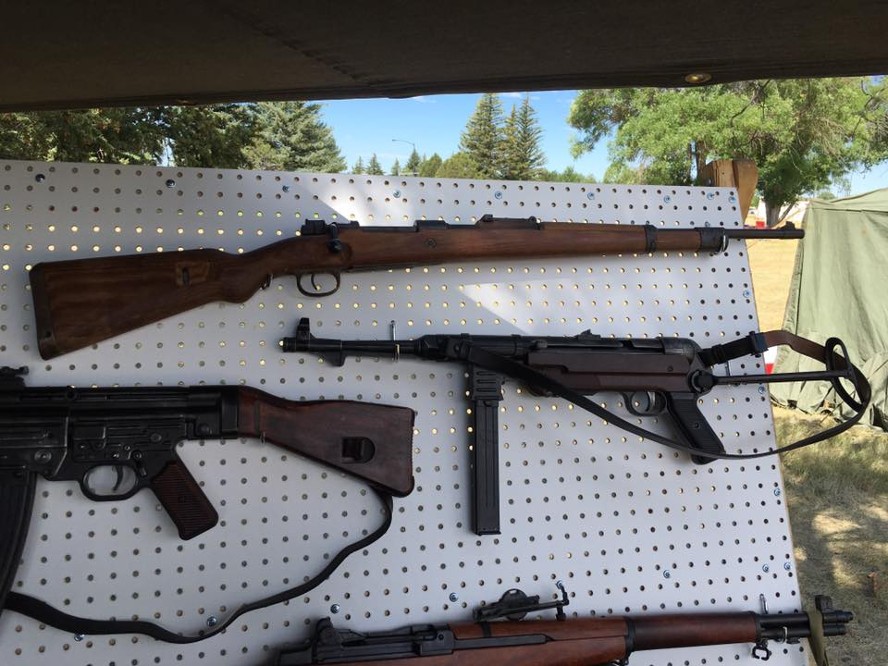 *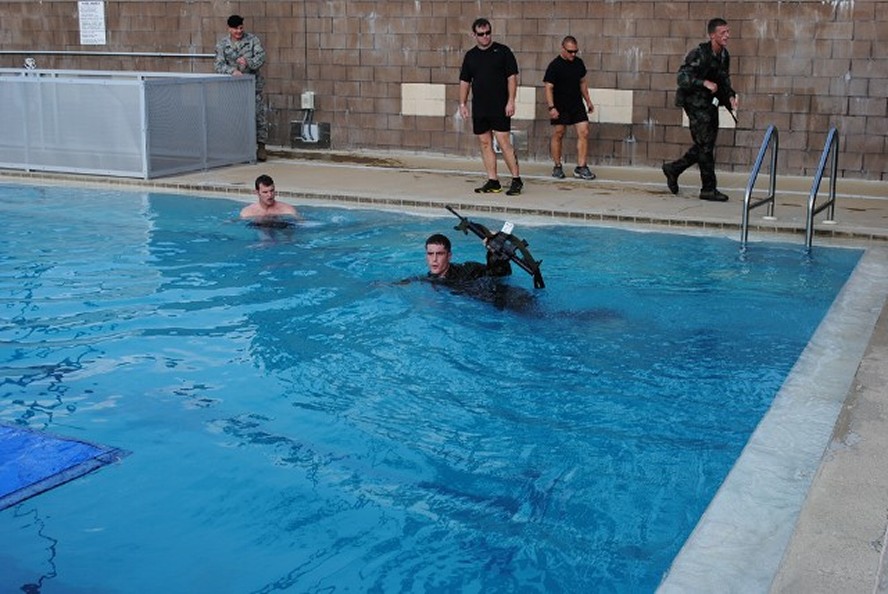 RGC M4 Rifles in Service with the U.S. Air Force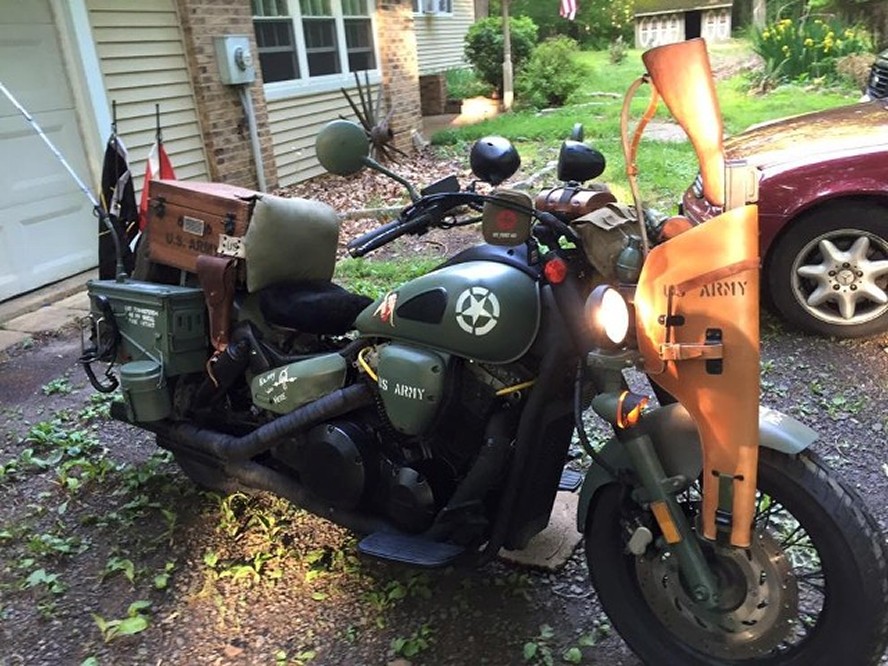 *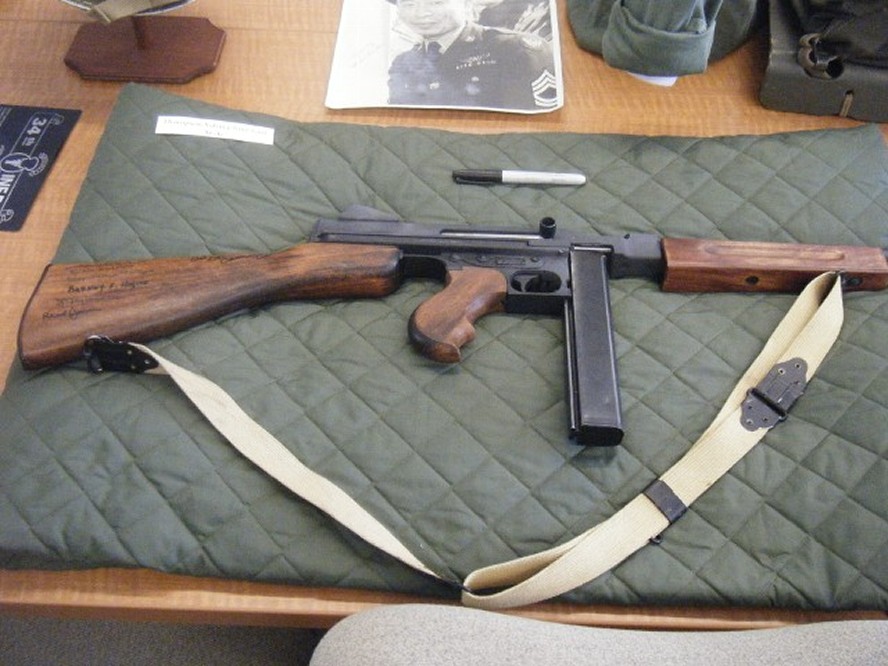 The 442nd Division..."Go For Broke!"..This is a VERY Special Thompson..Ask us about the Signitures on the ButtStock!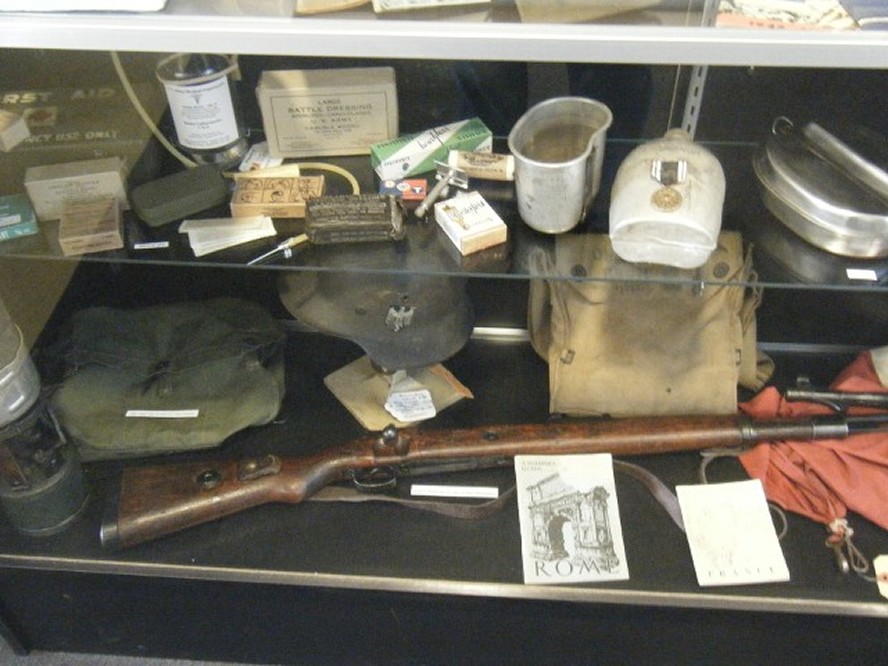 442nd Museum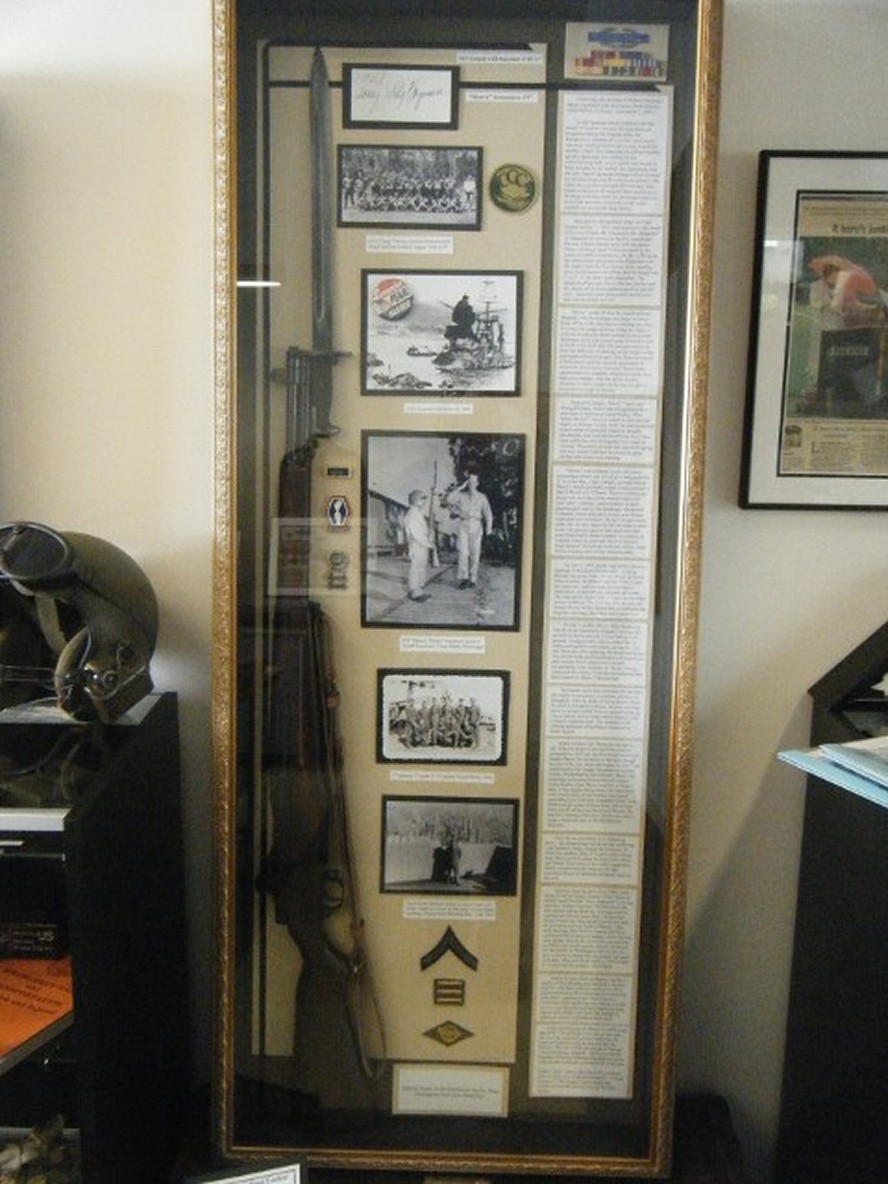 442nd Museum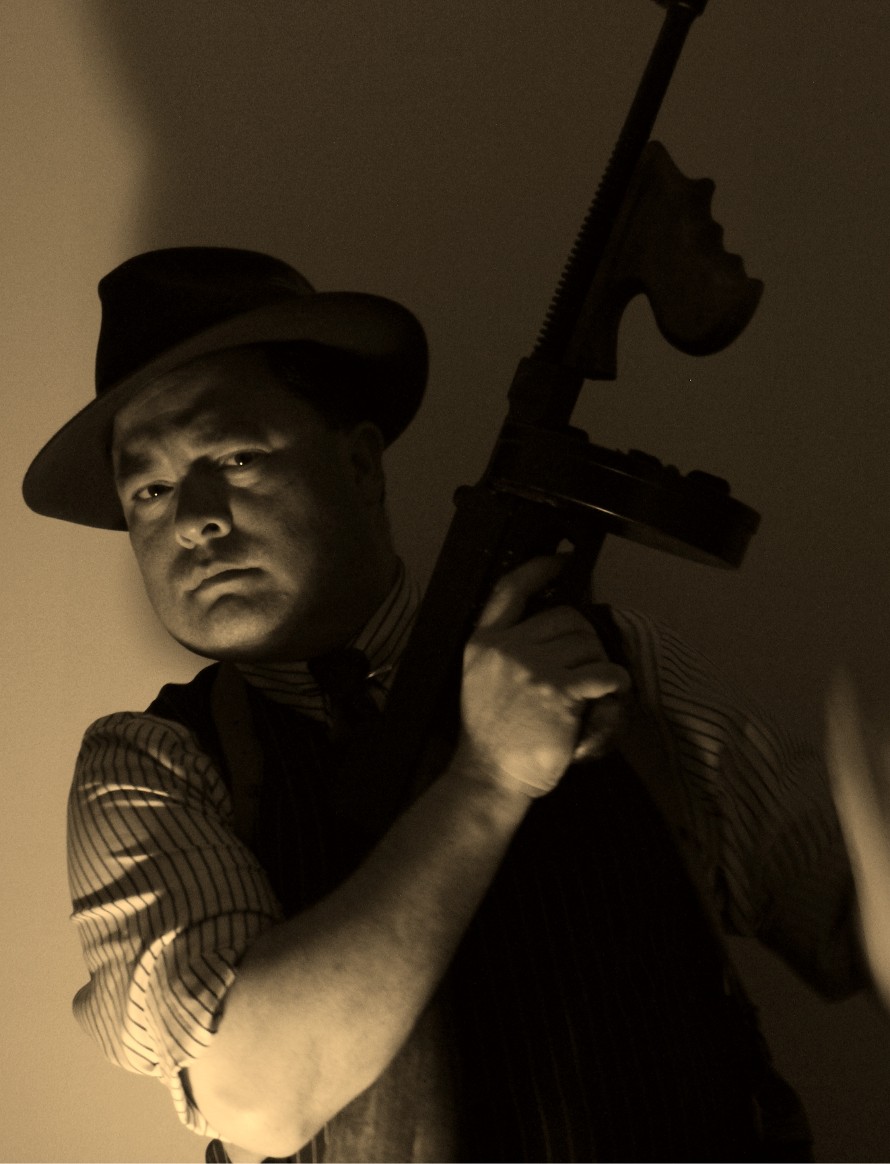 *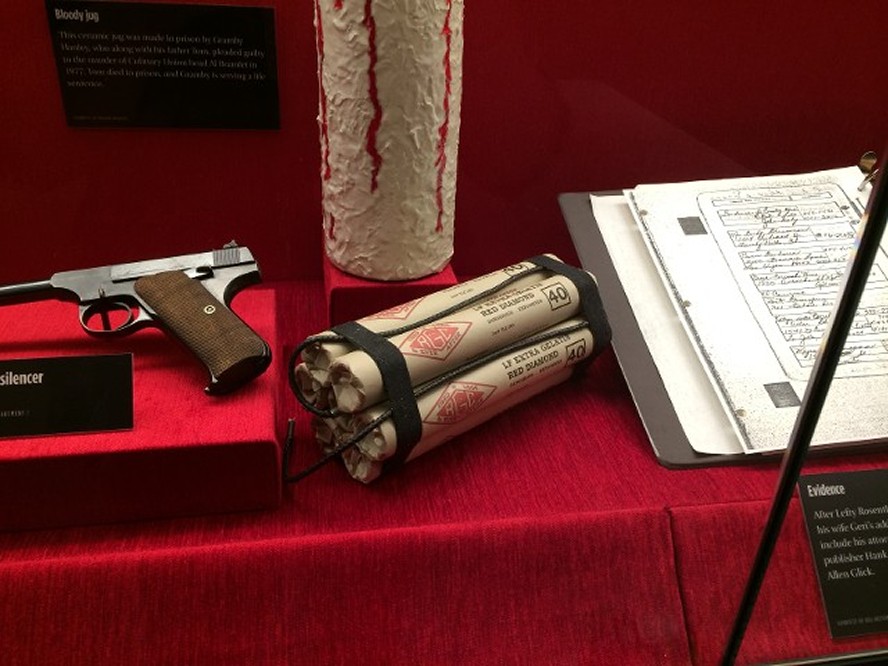 Pic Sent to us by the MOB (Organized Crime) Museum in Las Vegas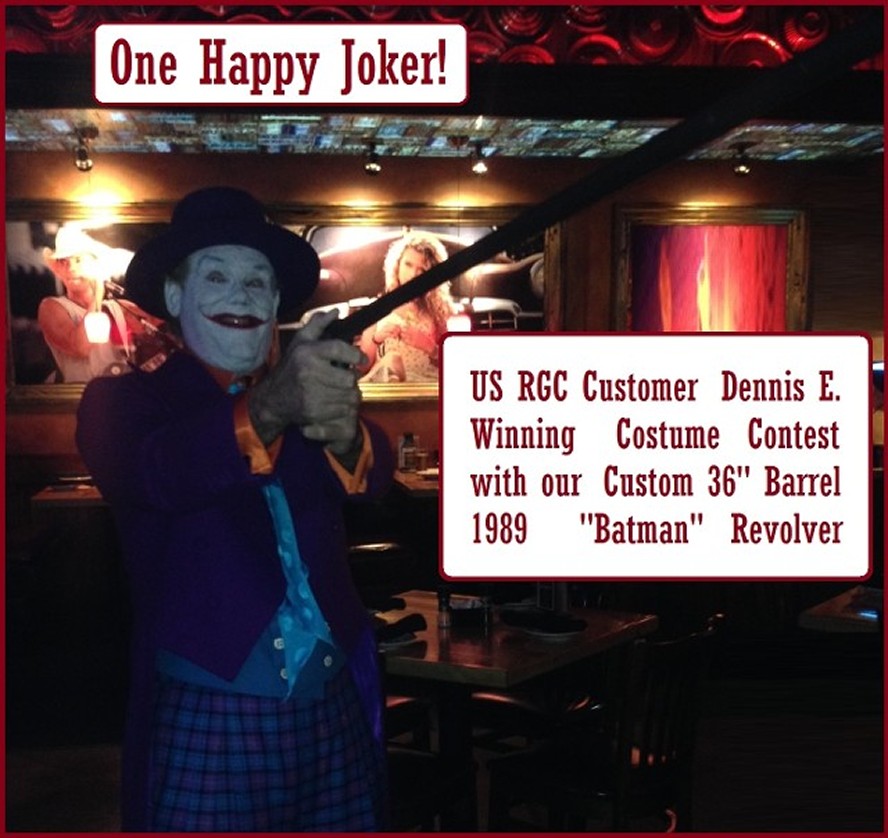 We LOVE our Customers......NO JOKE!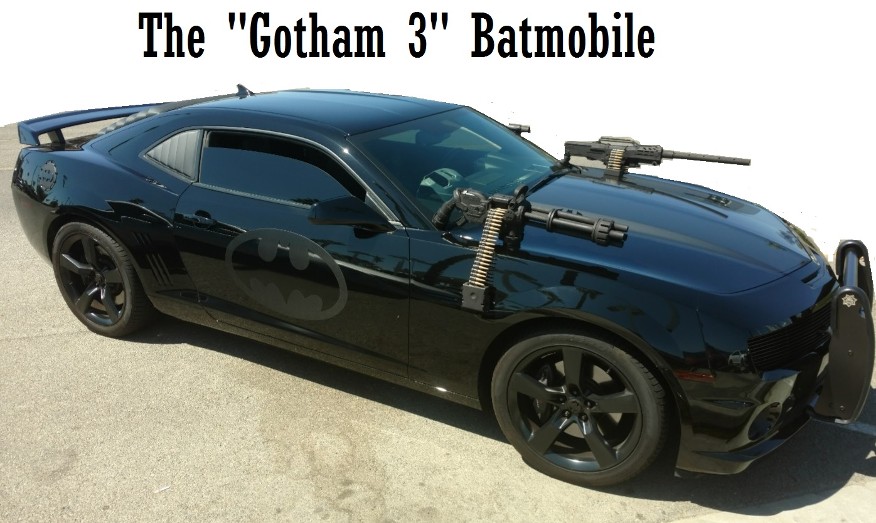 Even "The Batman" uses RGC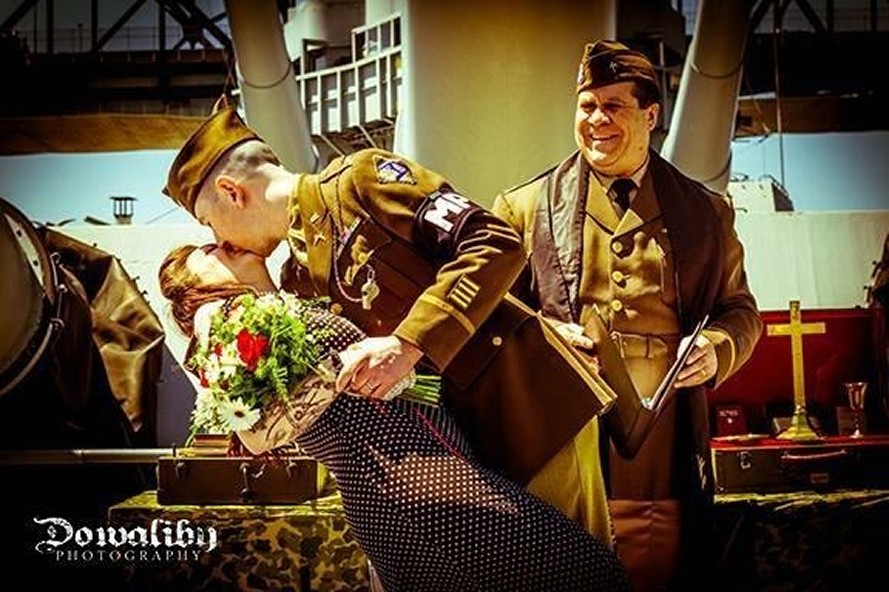 Two of our Customers...Thats a Real Battleship, and a Real Wedding Folks!....OUTSTANDING!!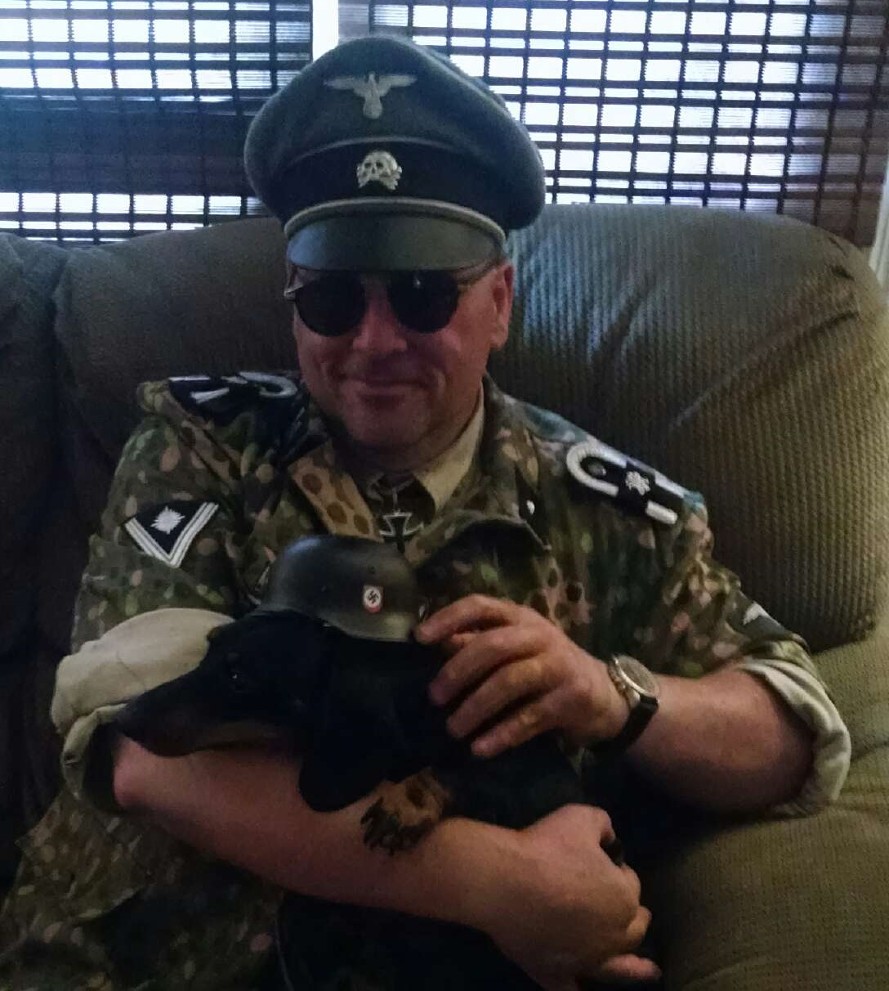 Frauline Heidi von Schickelgruber, An Adorable, but Nasty Dachshund Dog getting ready for a WWII Event.