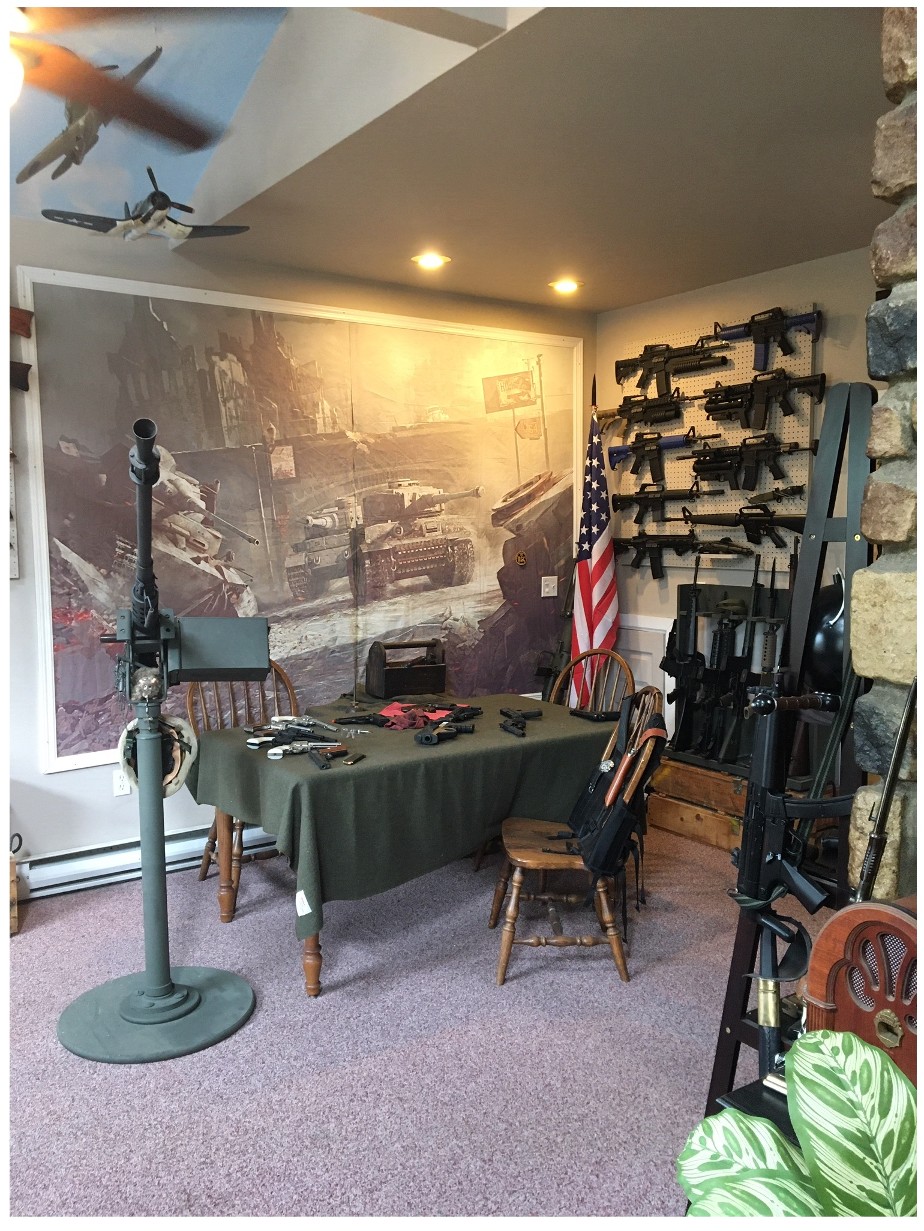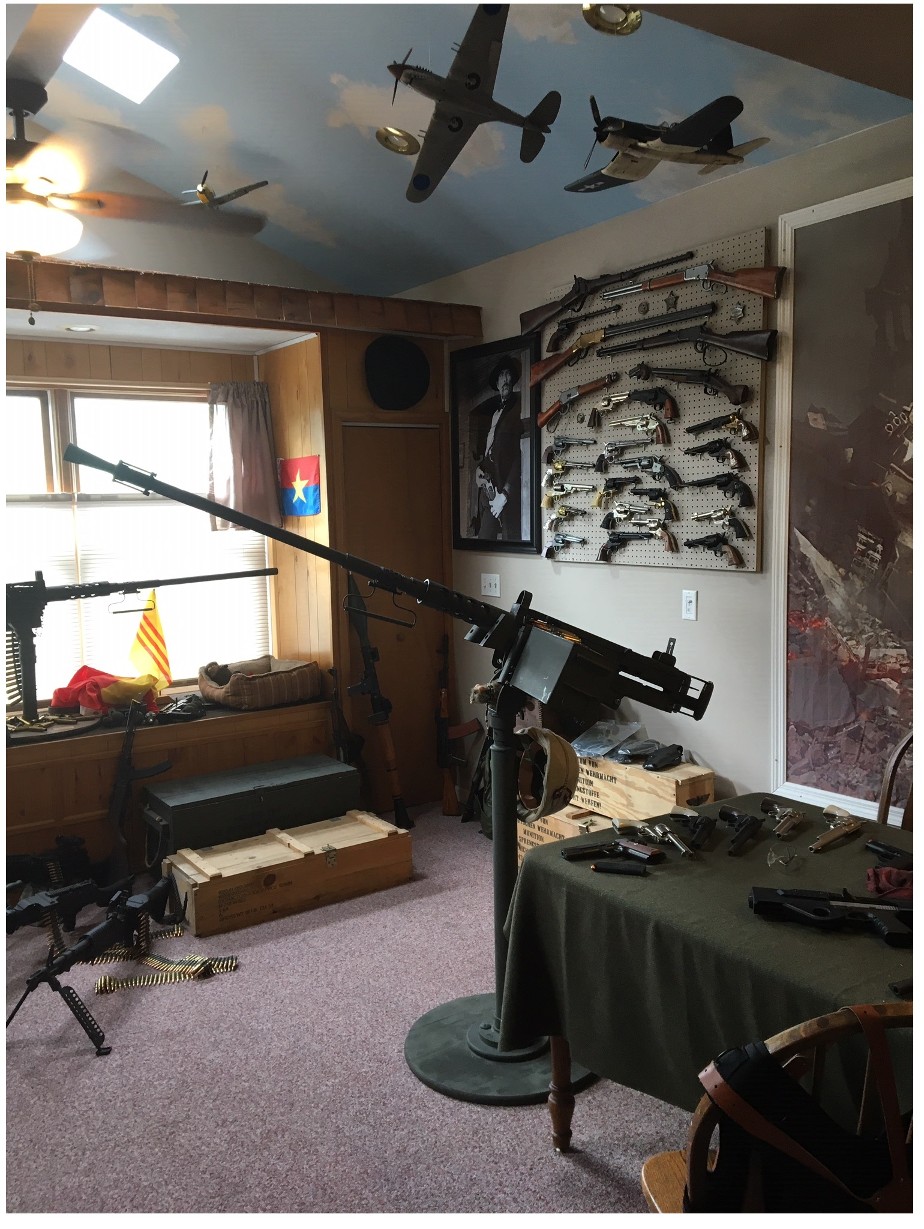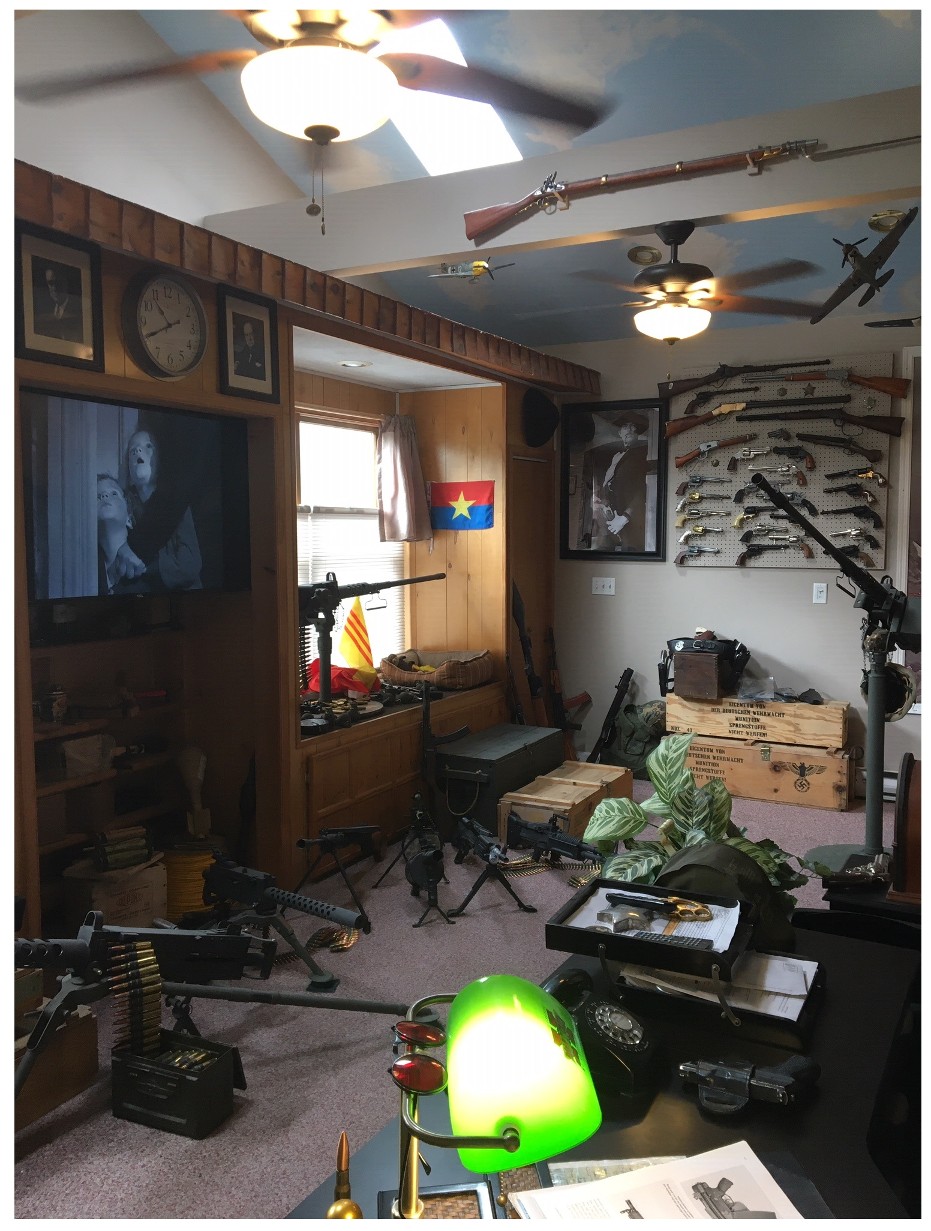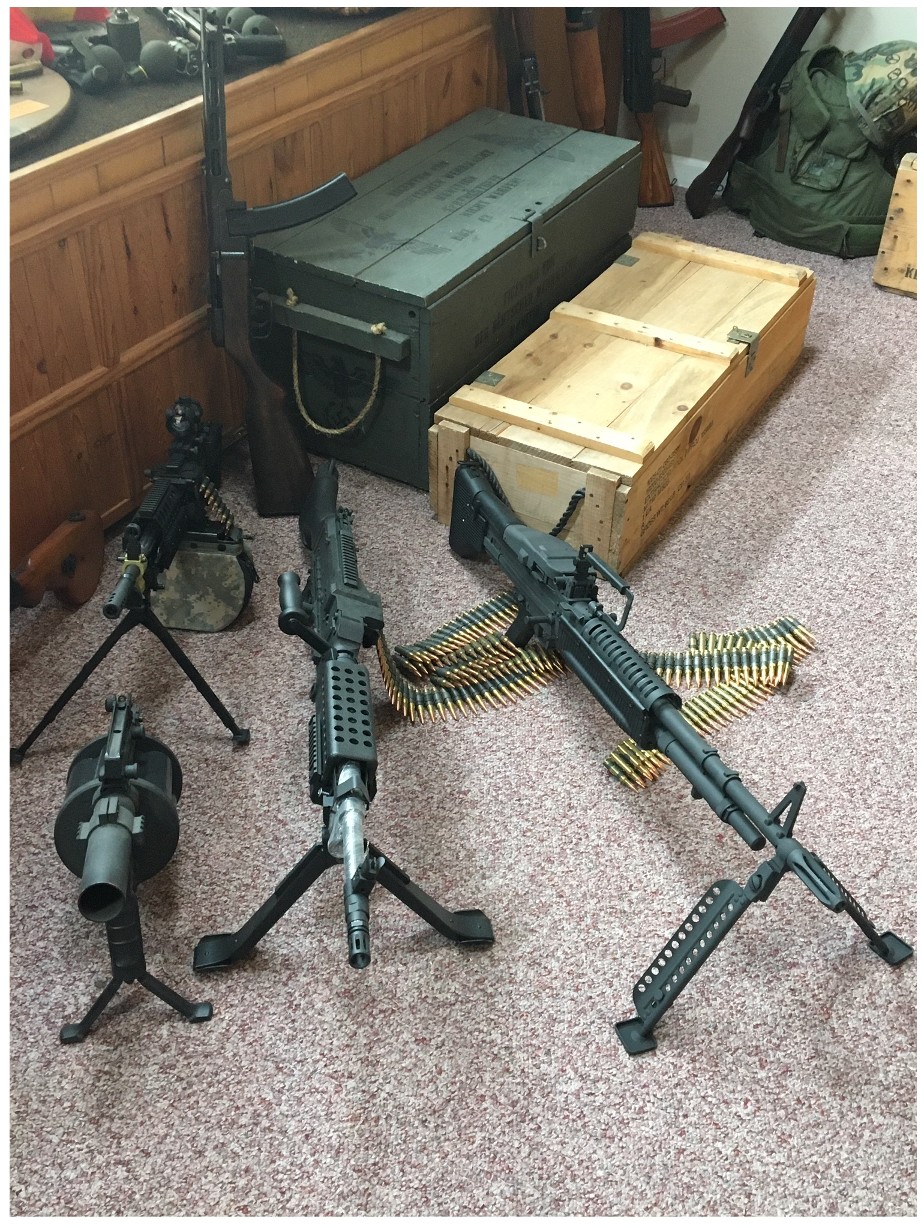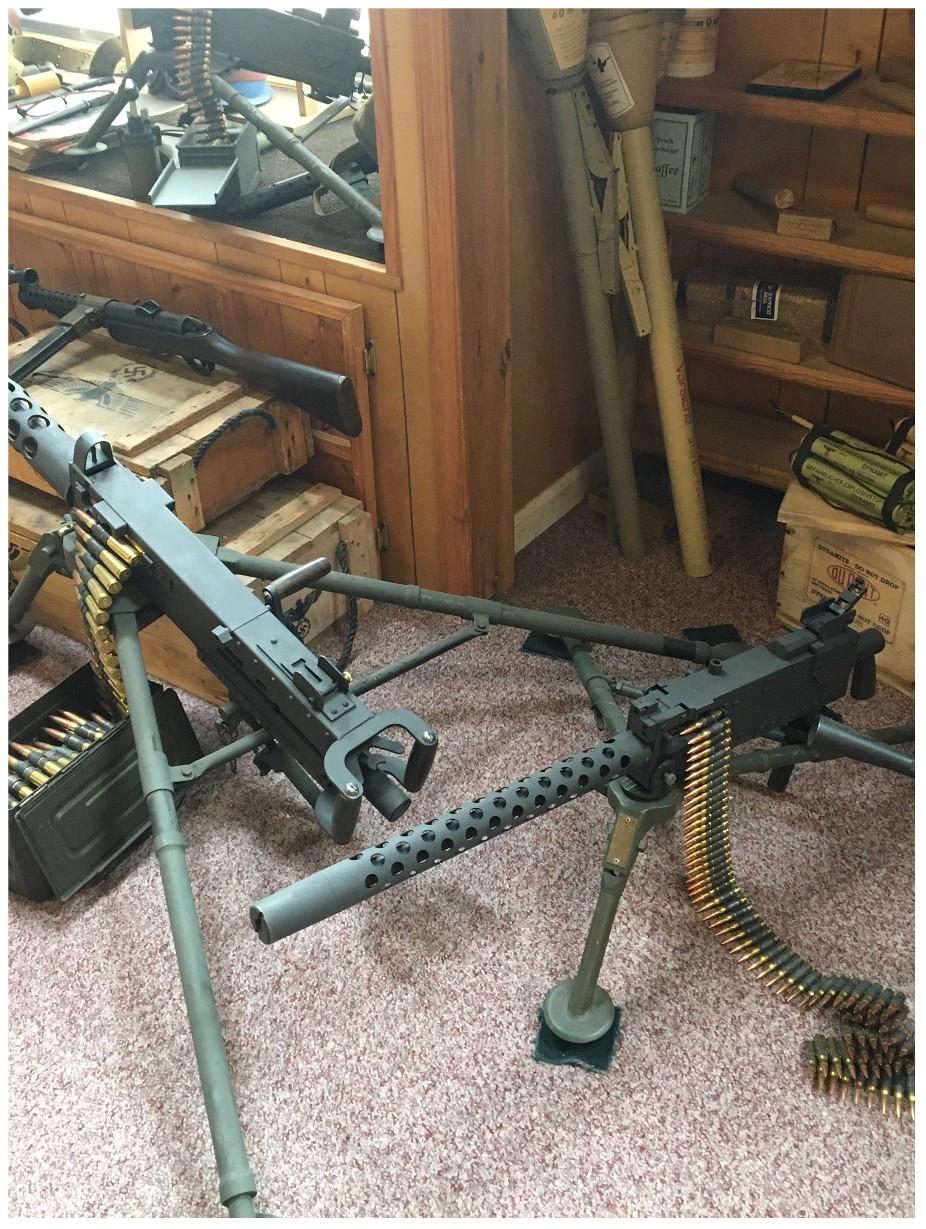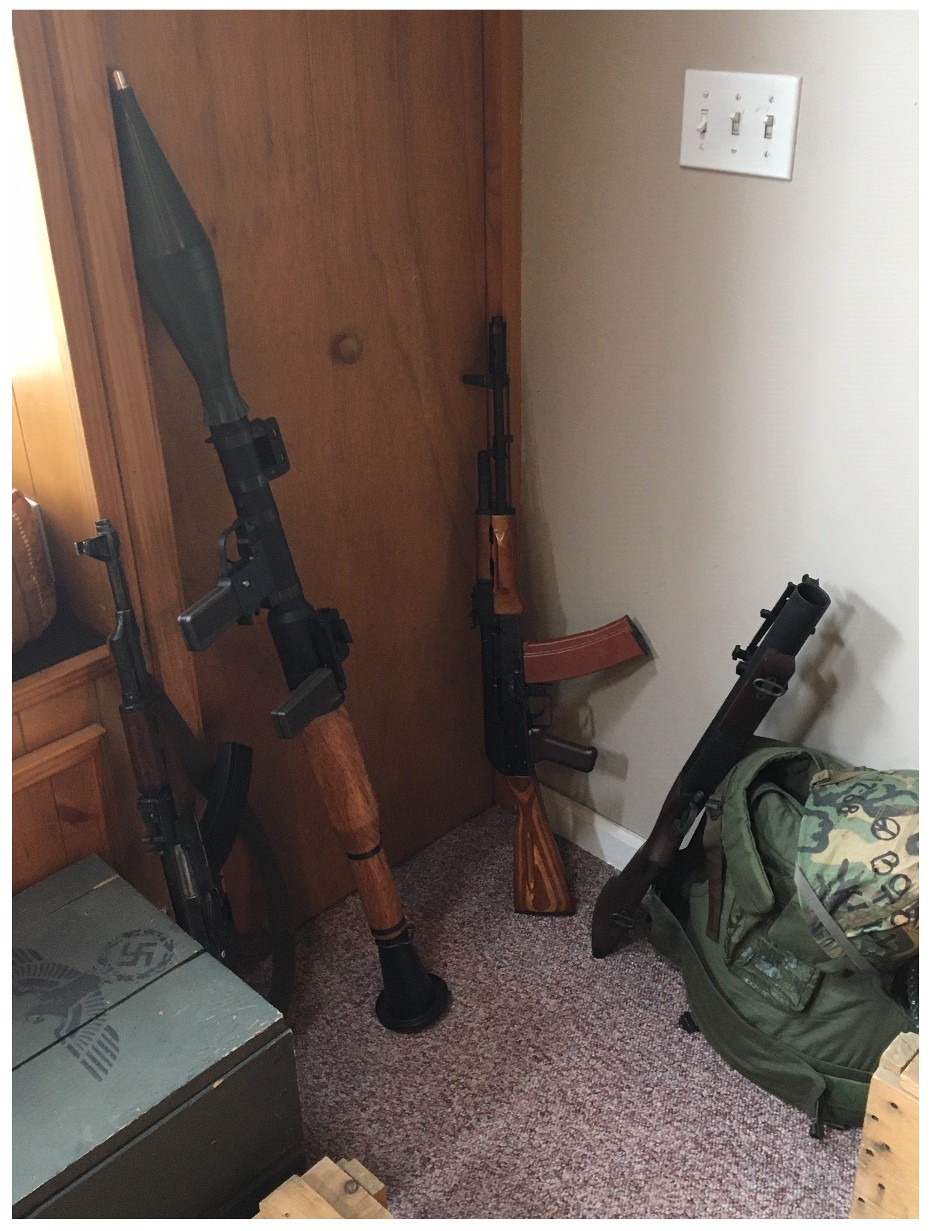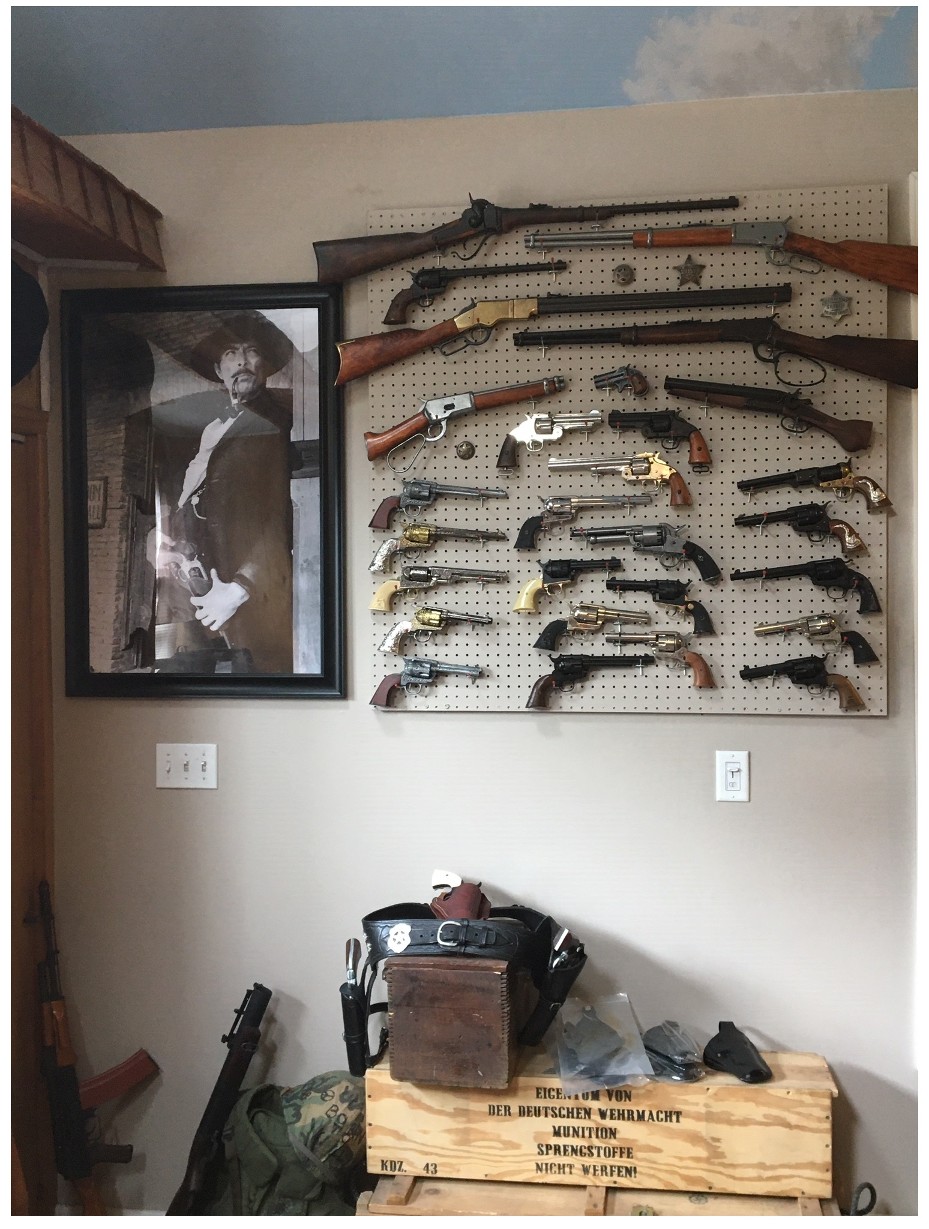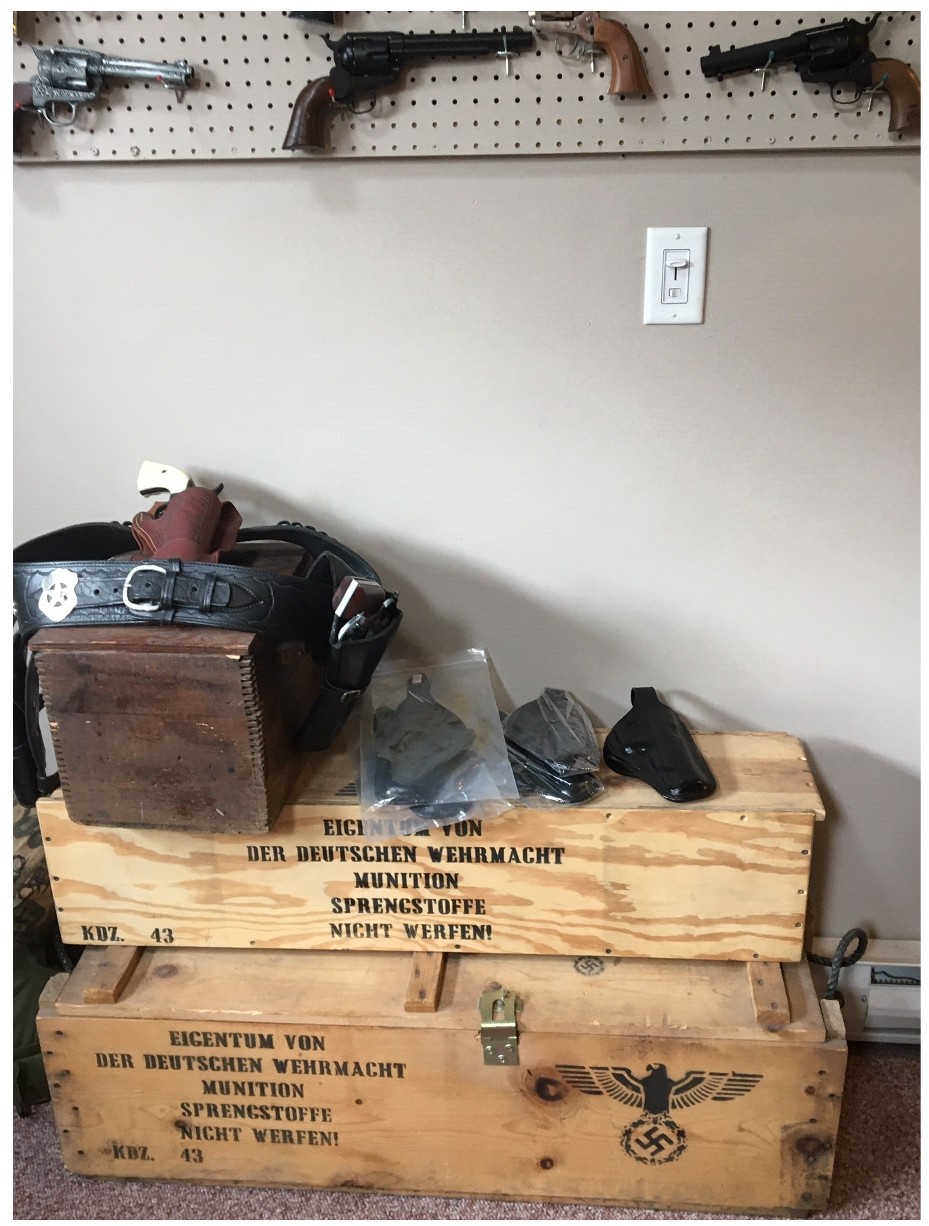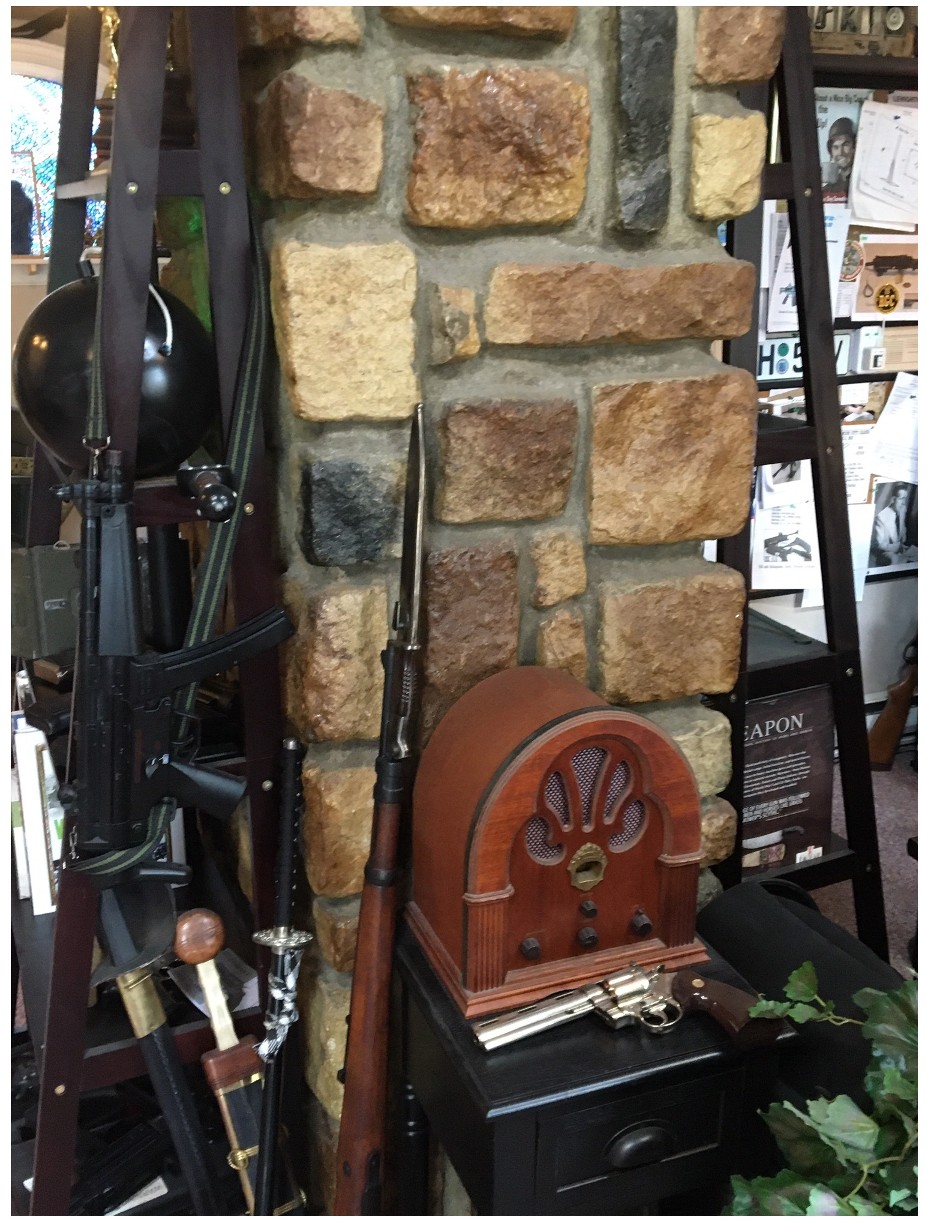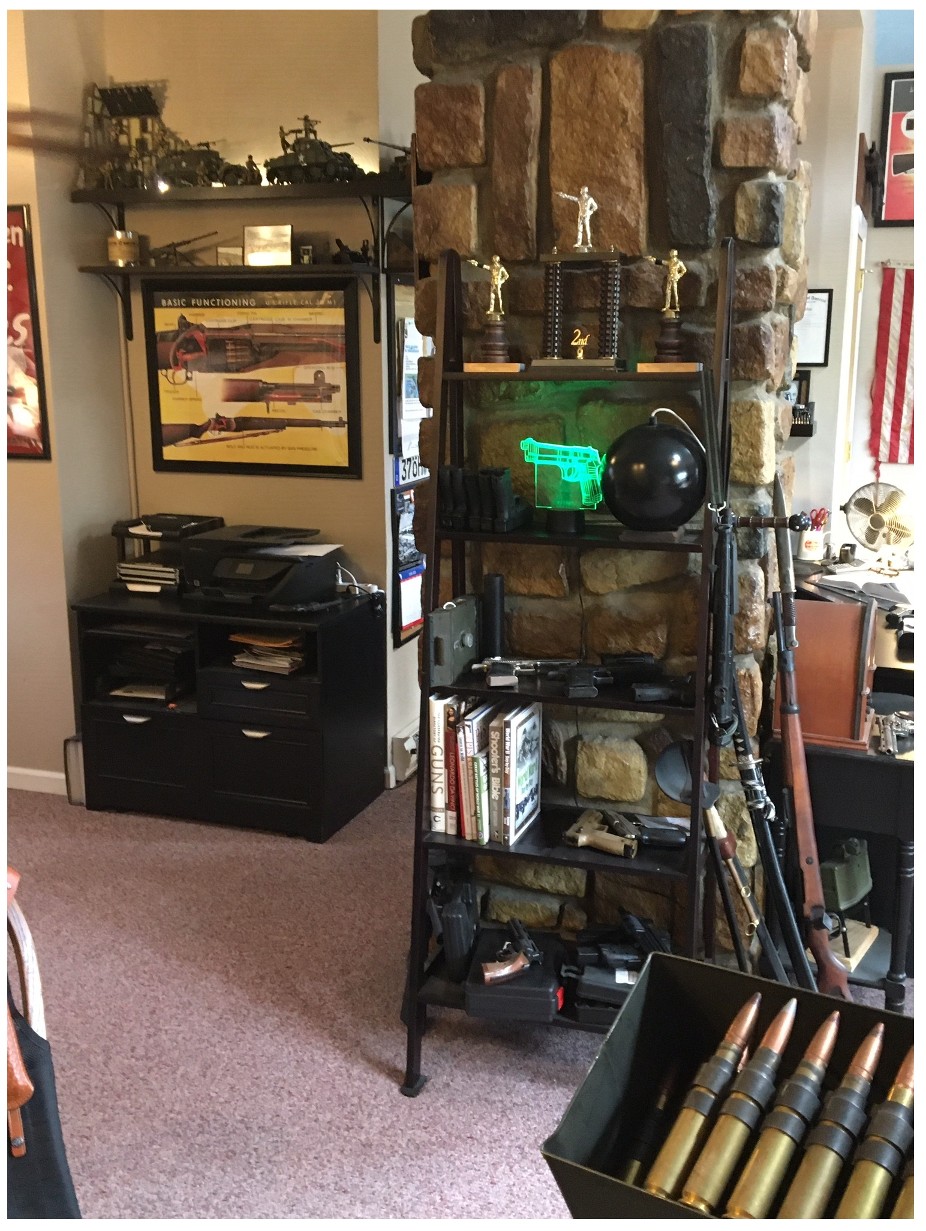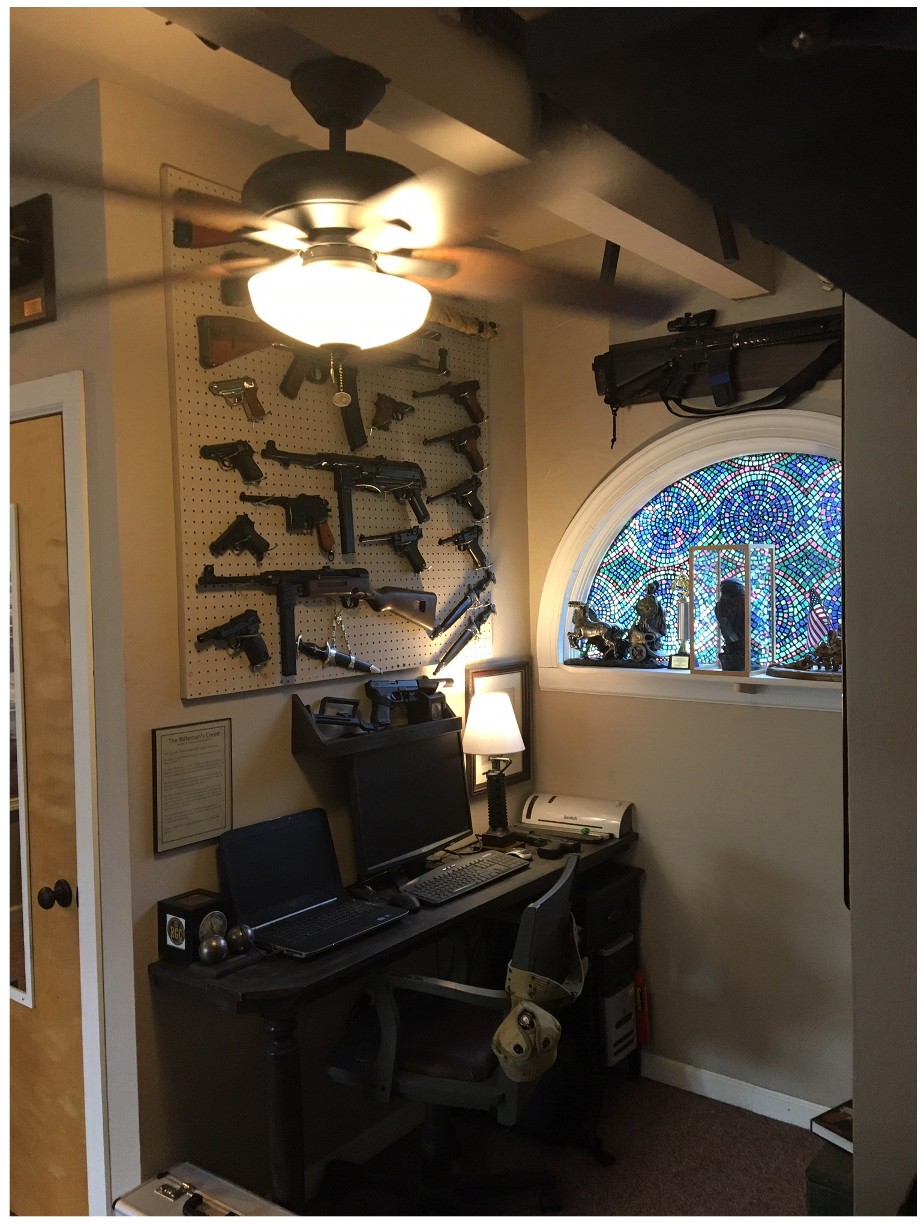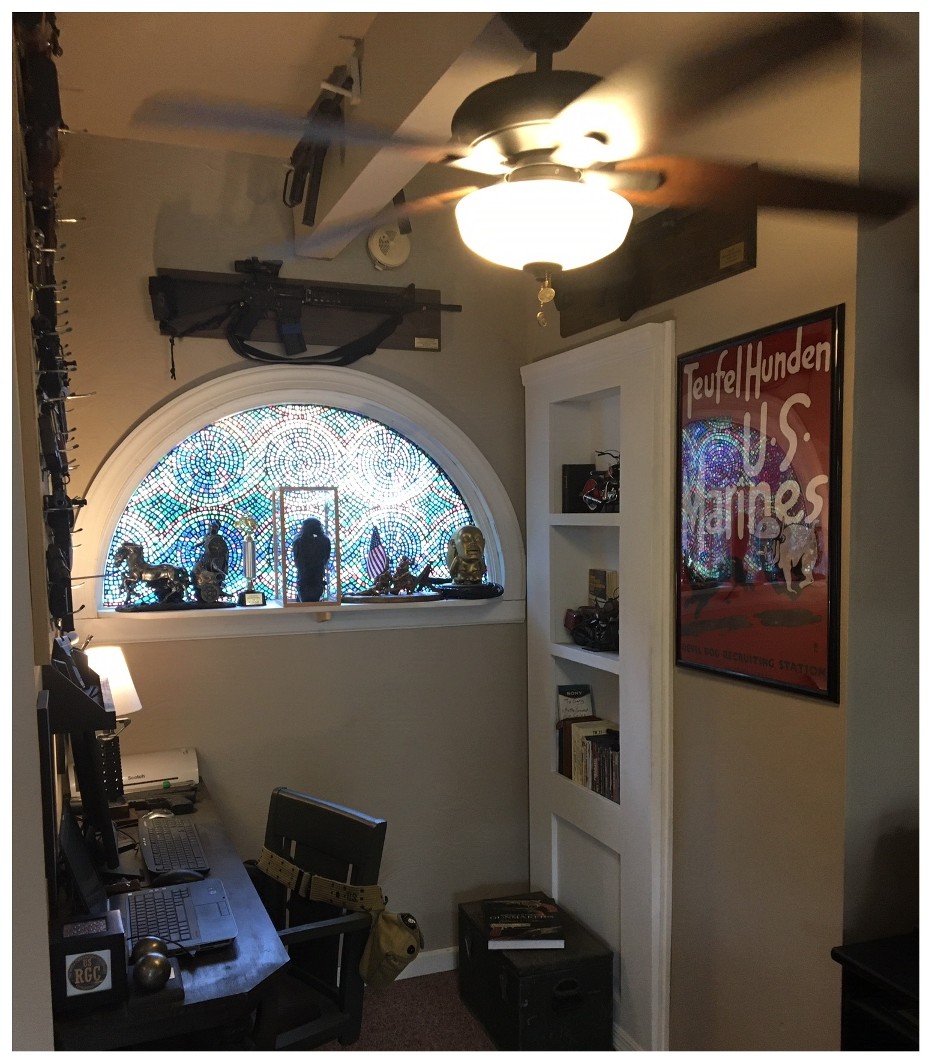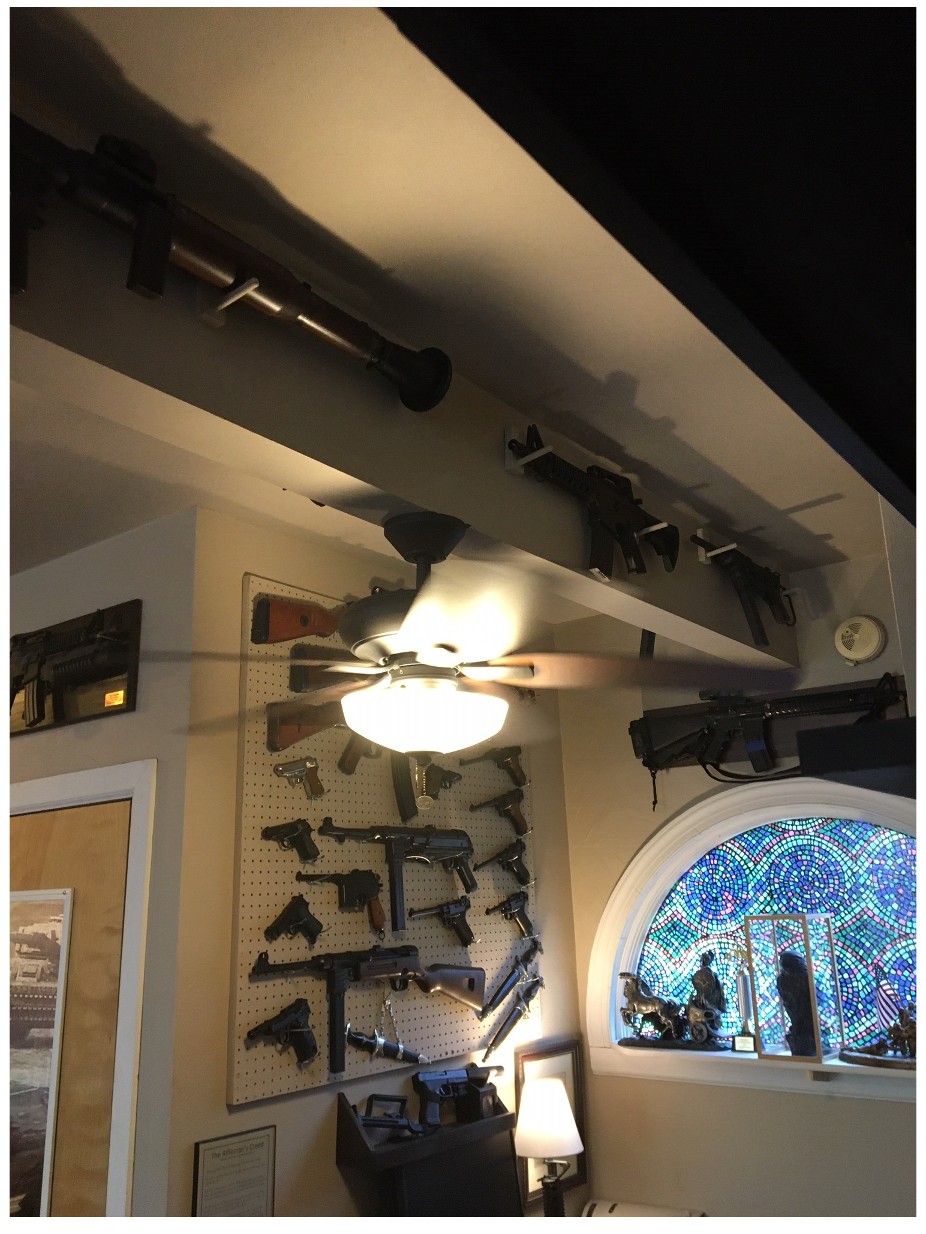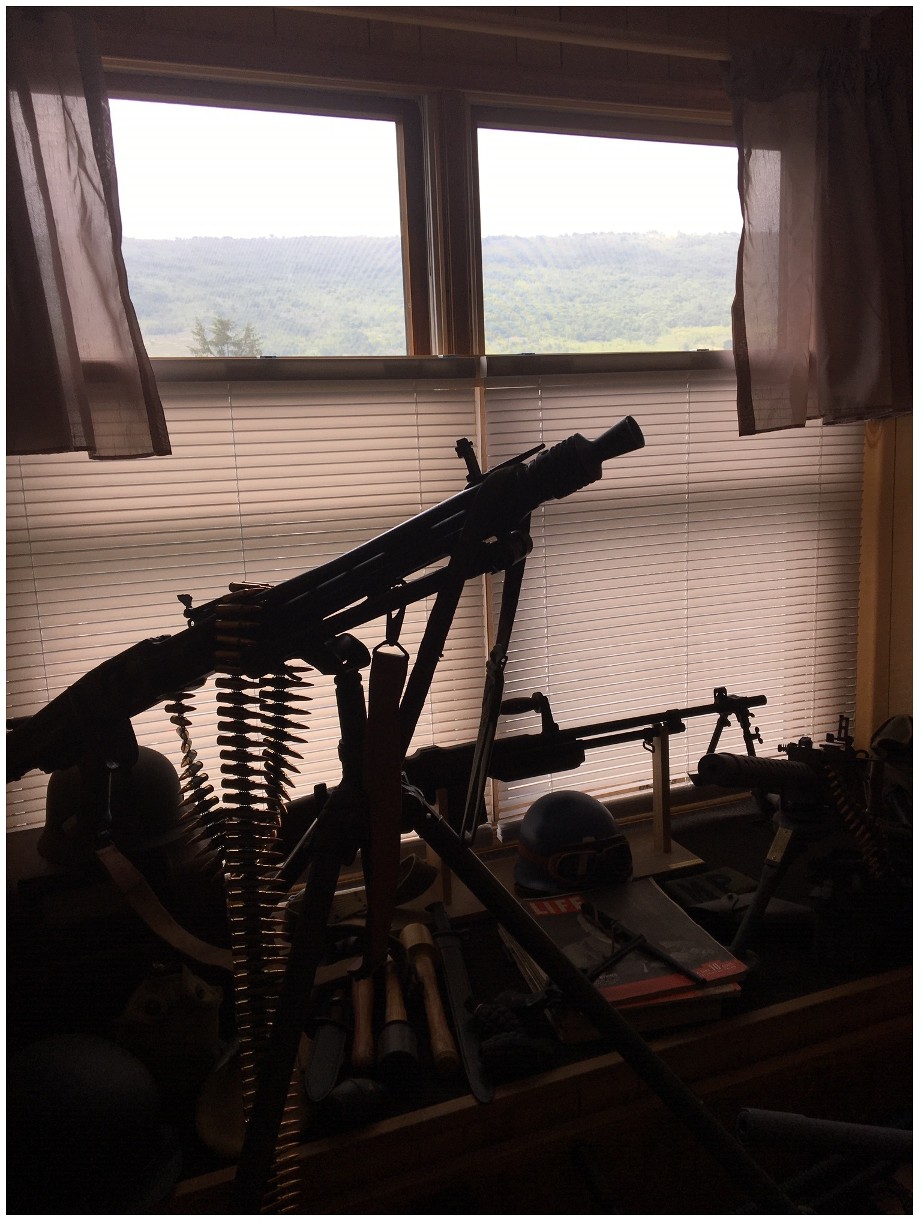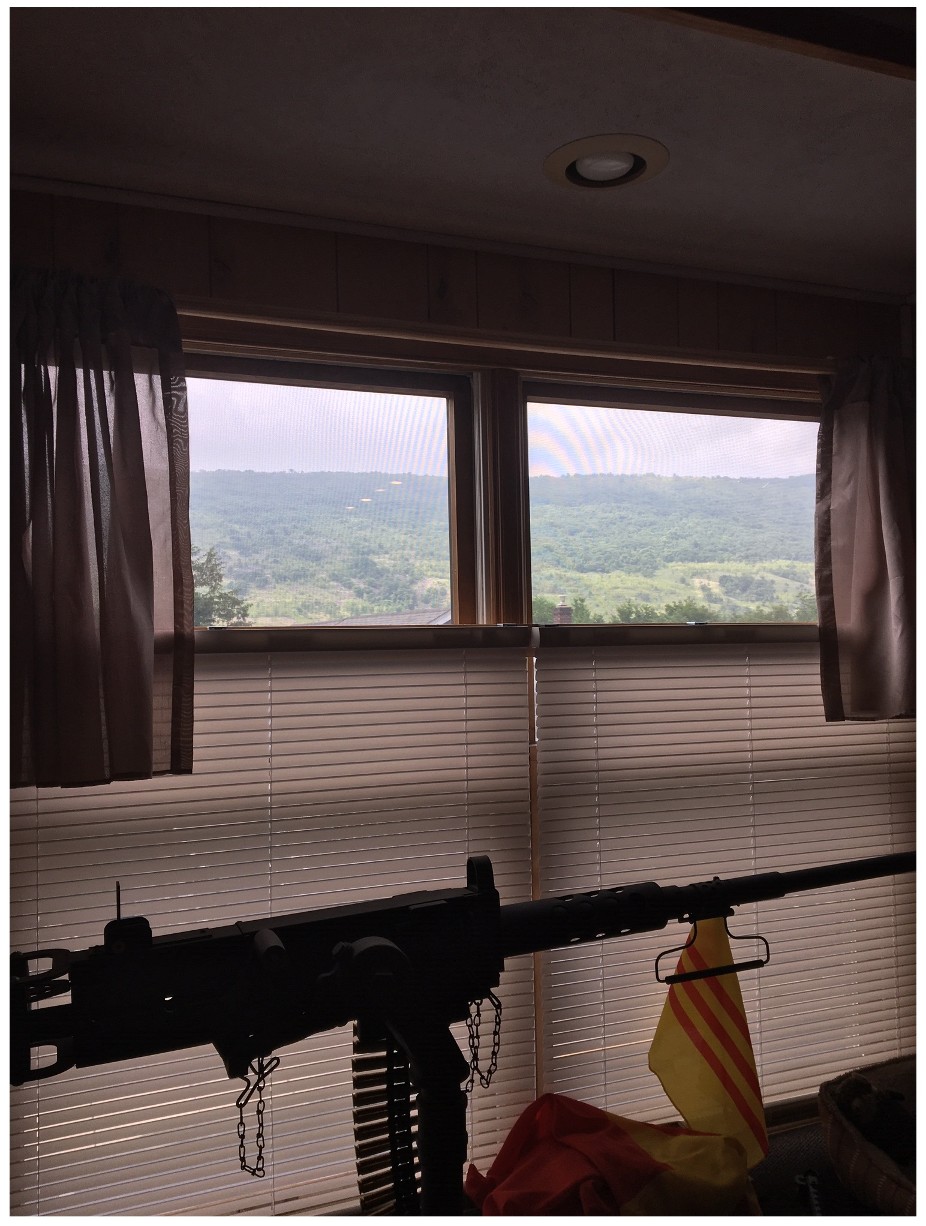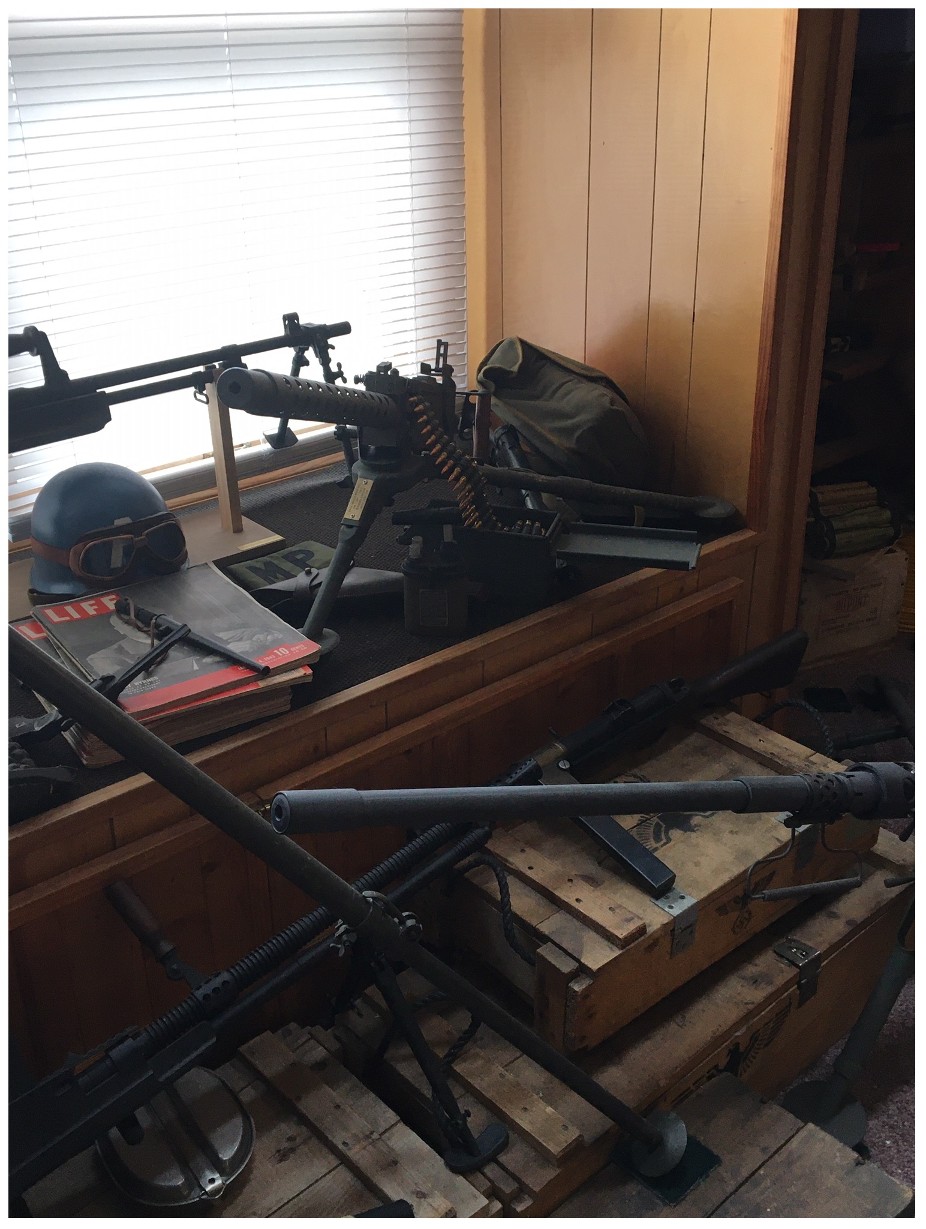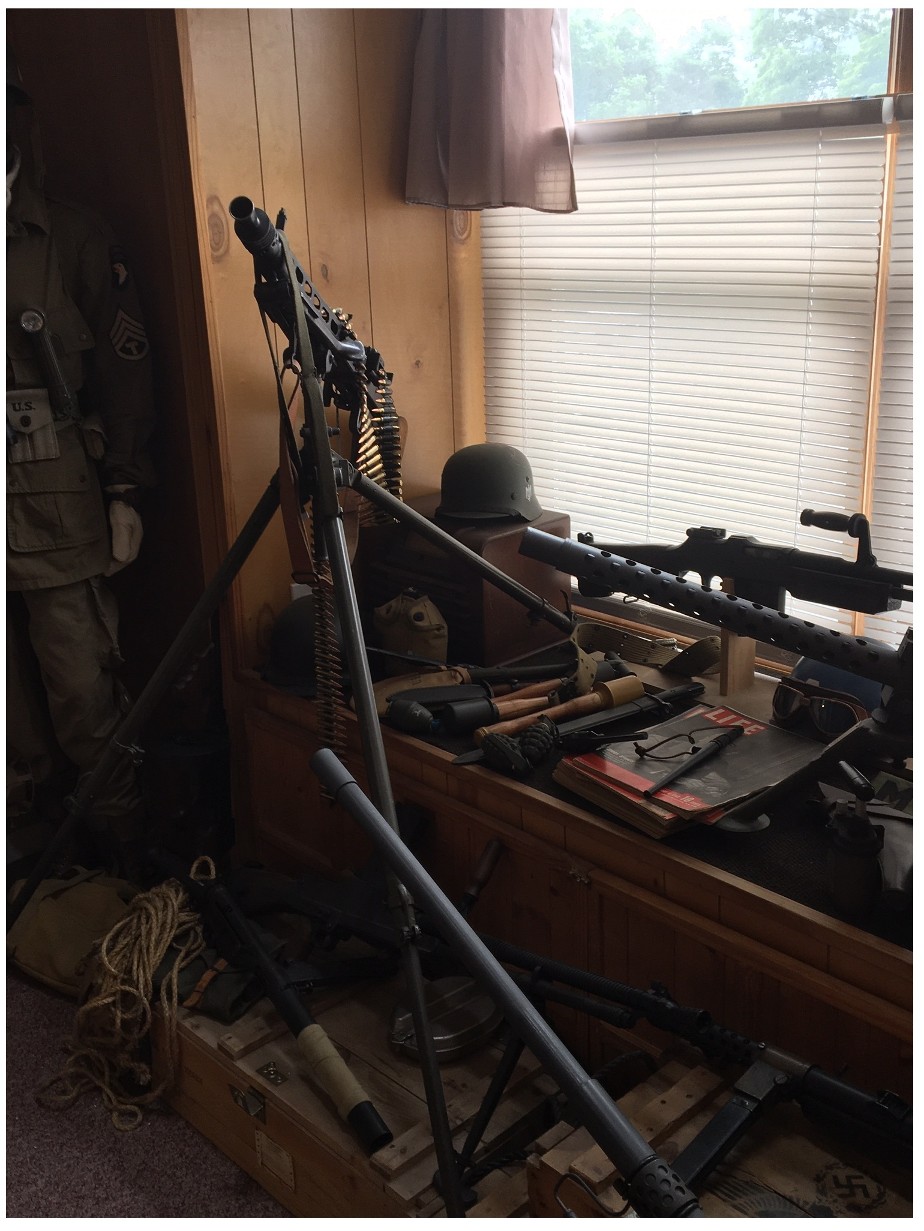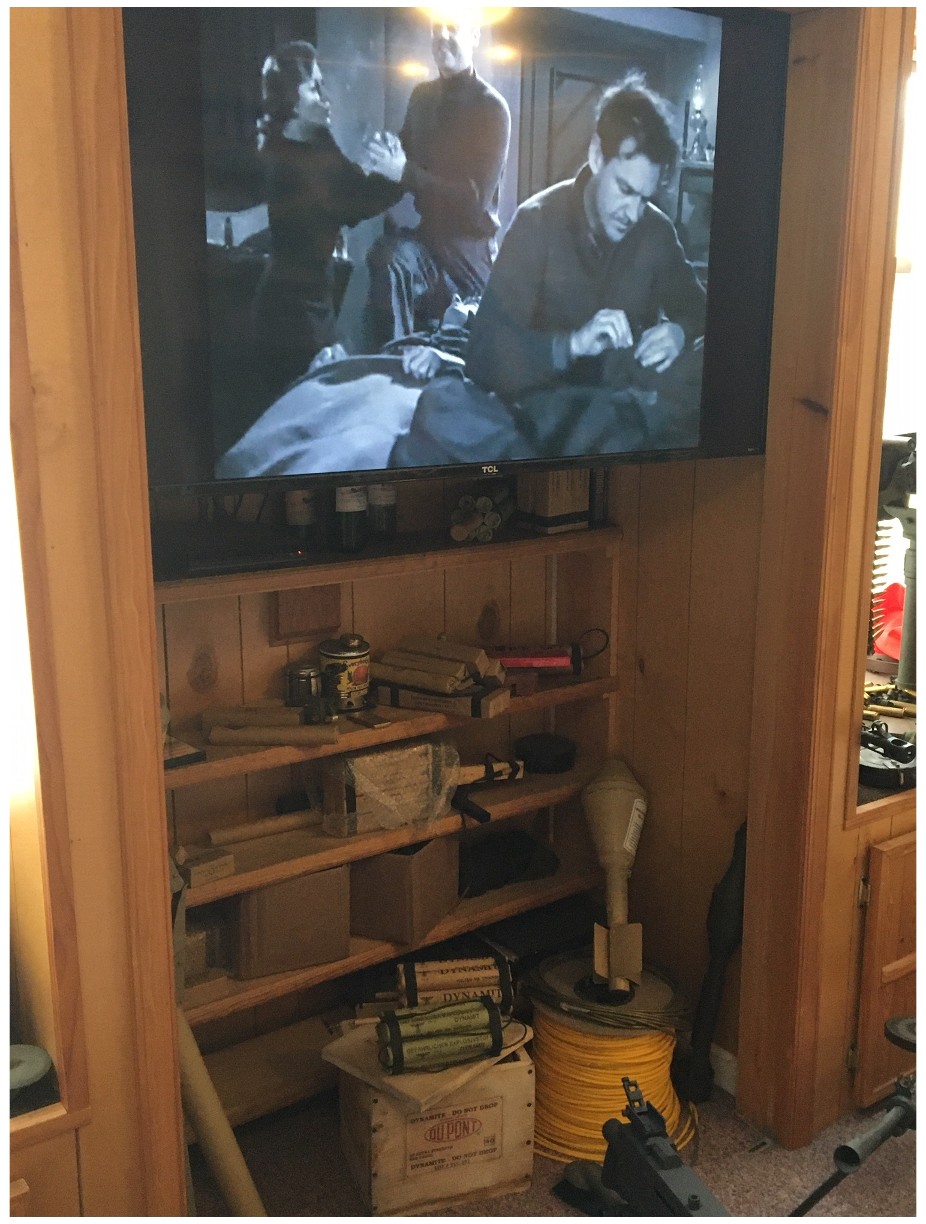 Battleground, 1949...Van Johnson, John Hodiak, Ricardo Mantalban, James Whitmore, Marshall Thompson, Richard Jaeckel, James Arness.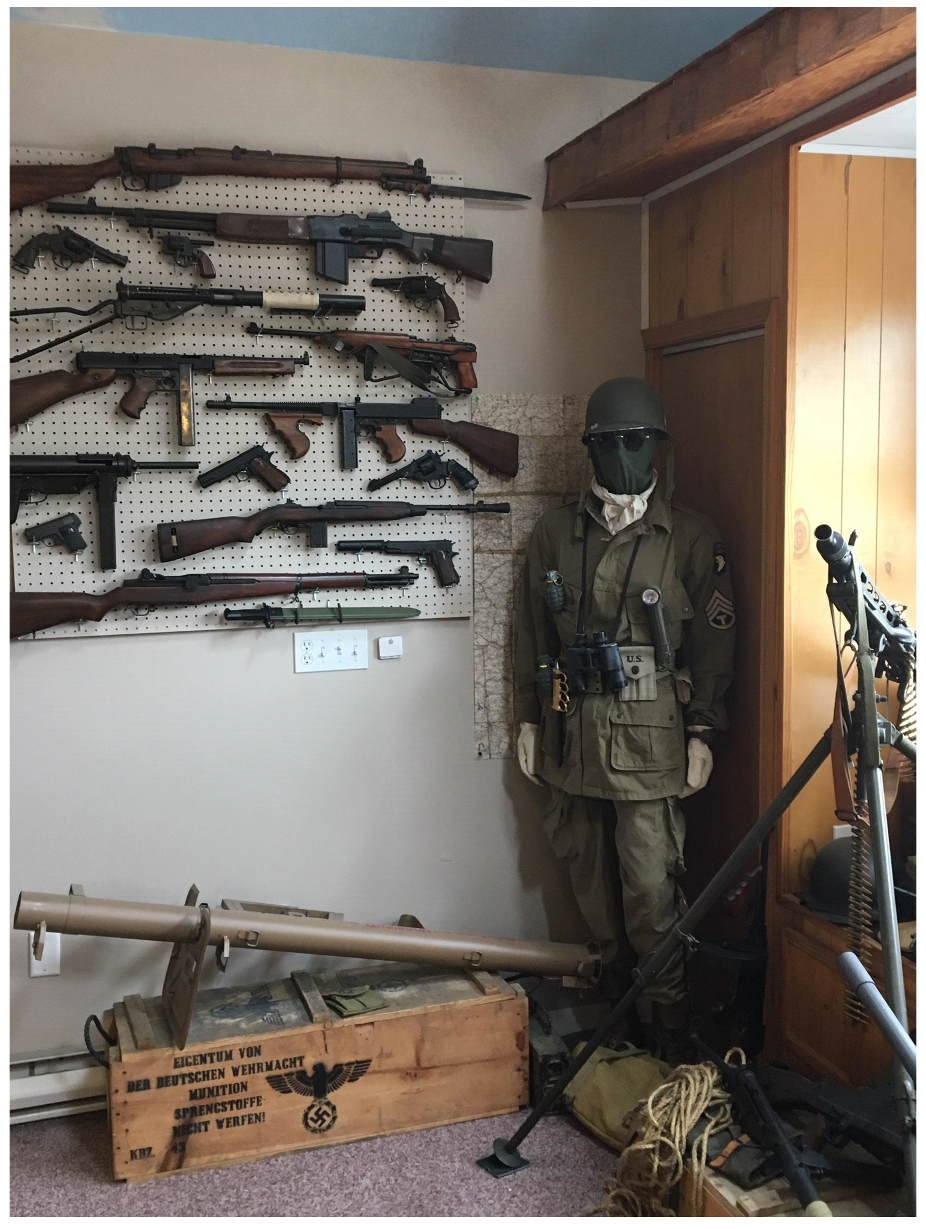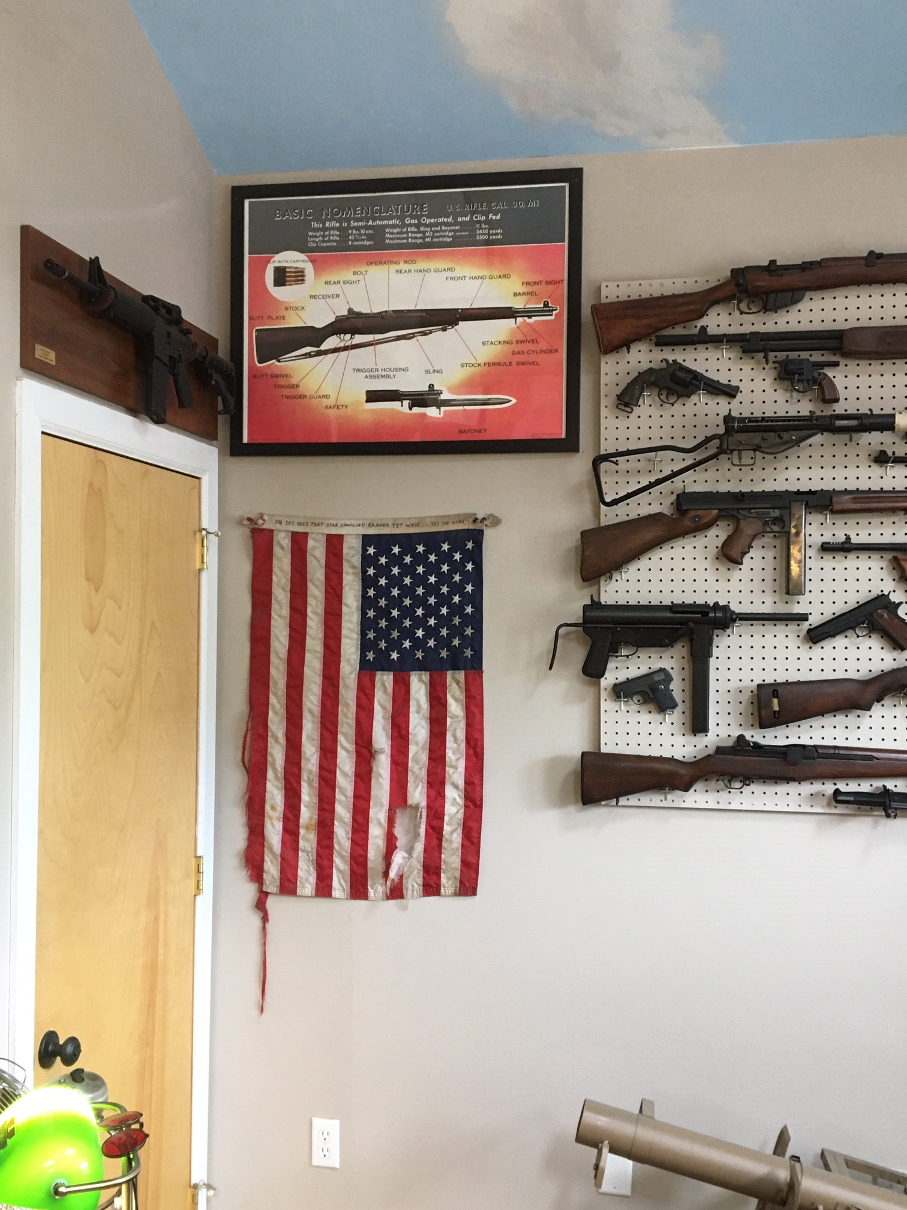 I found this flag in the road many years ago. I laundered it, and kept it. There was something poignant about a tattered American Flag.
It reminds me of the unbreakable spirit of Americans. "Oh Say Does That Star Spangled Banner Yet wave…" YES SHE DOES!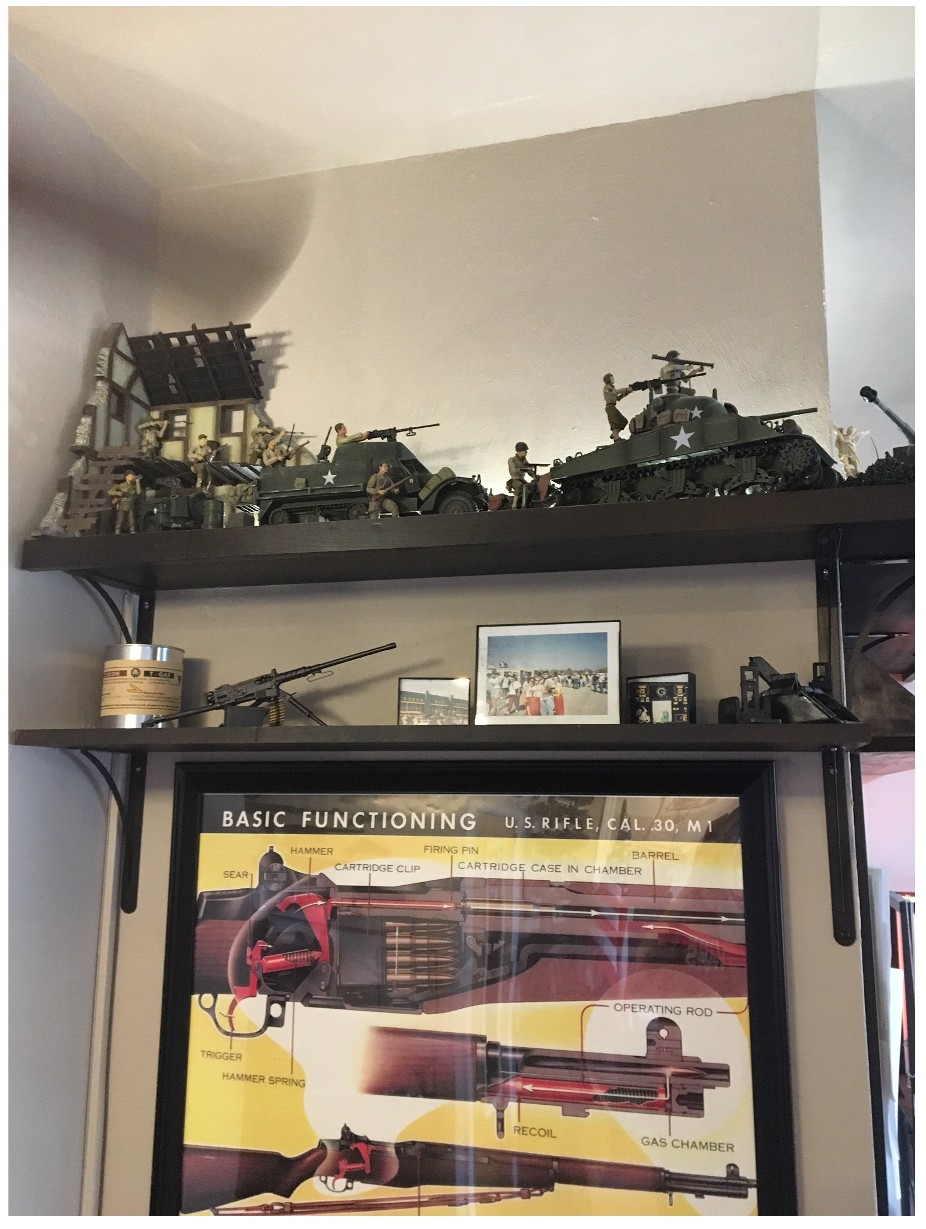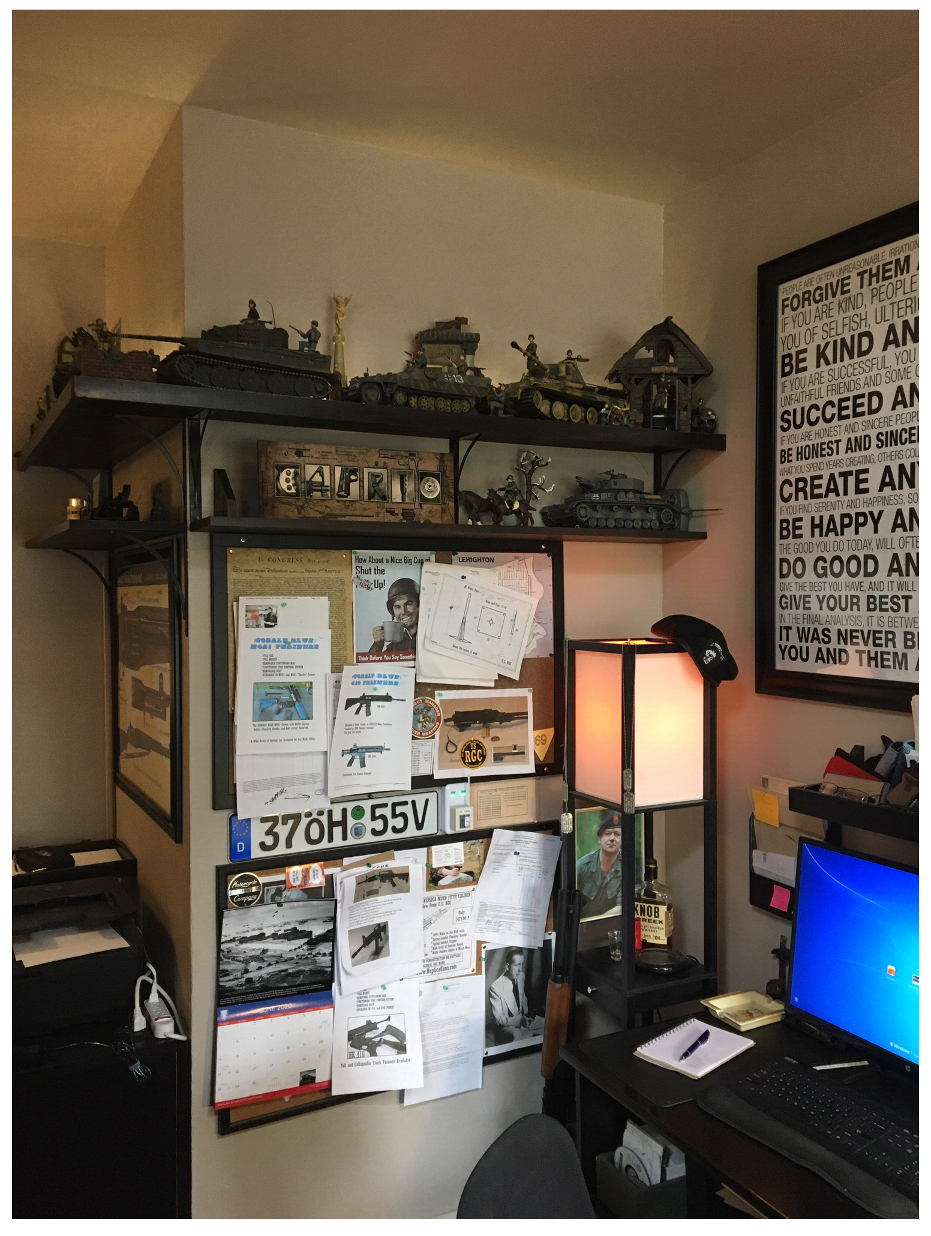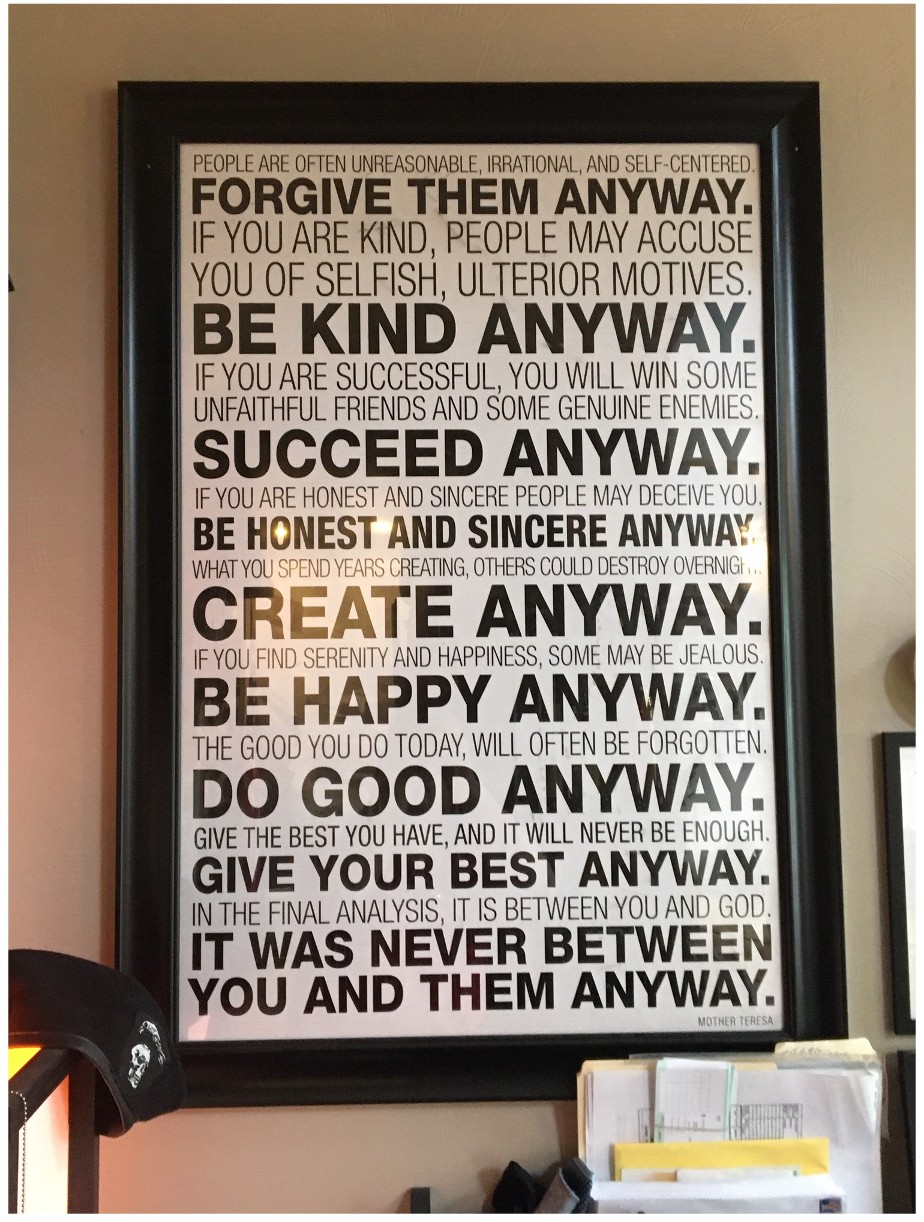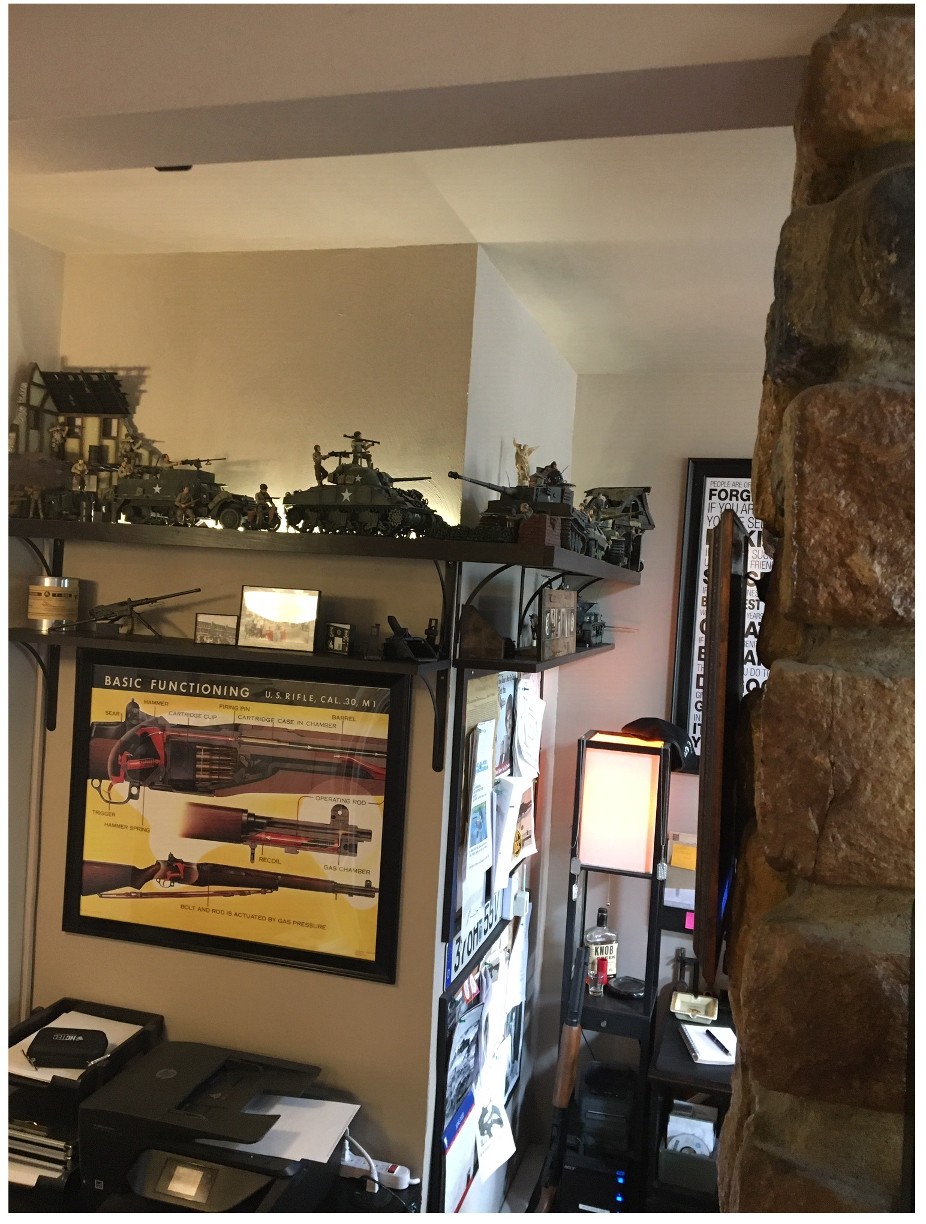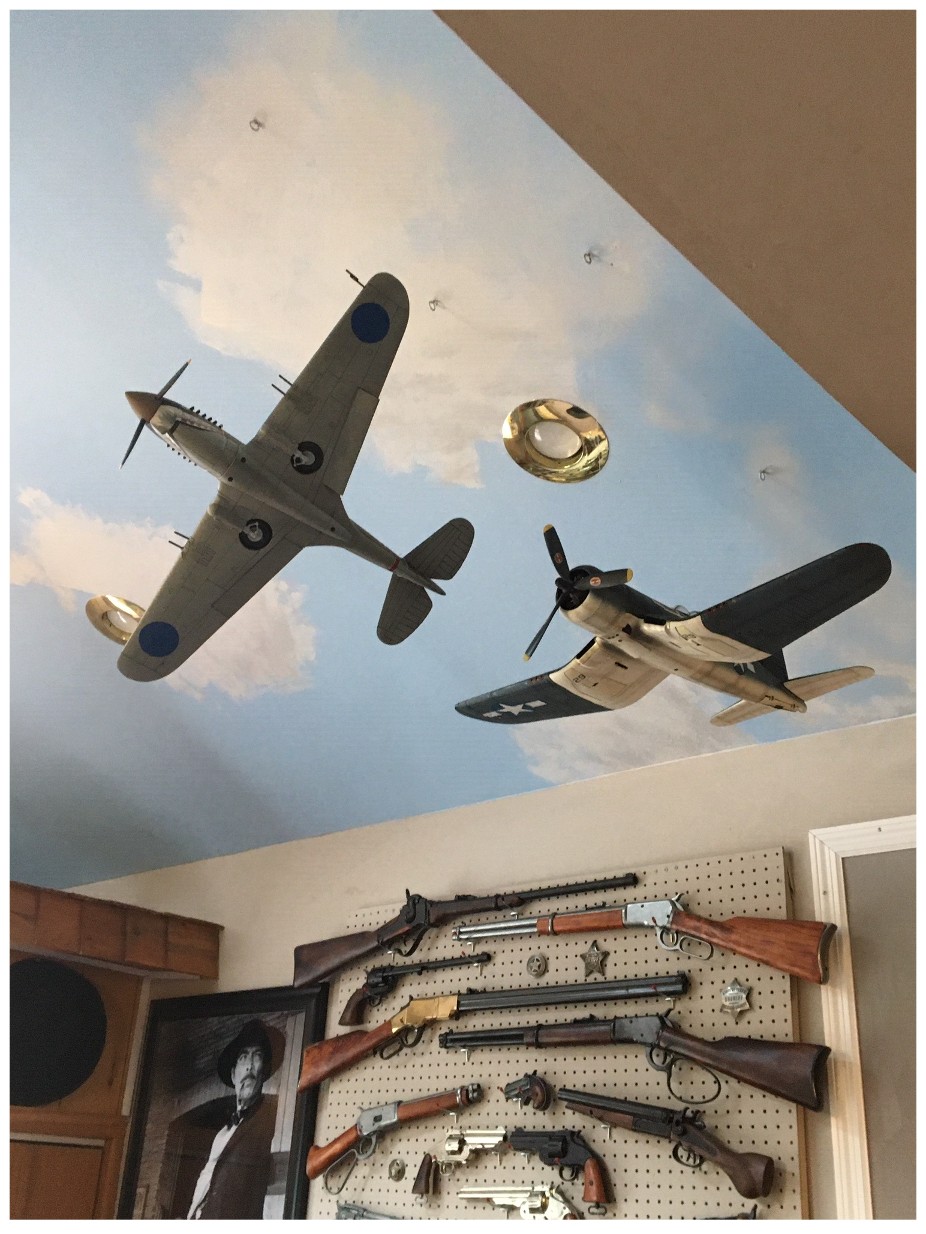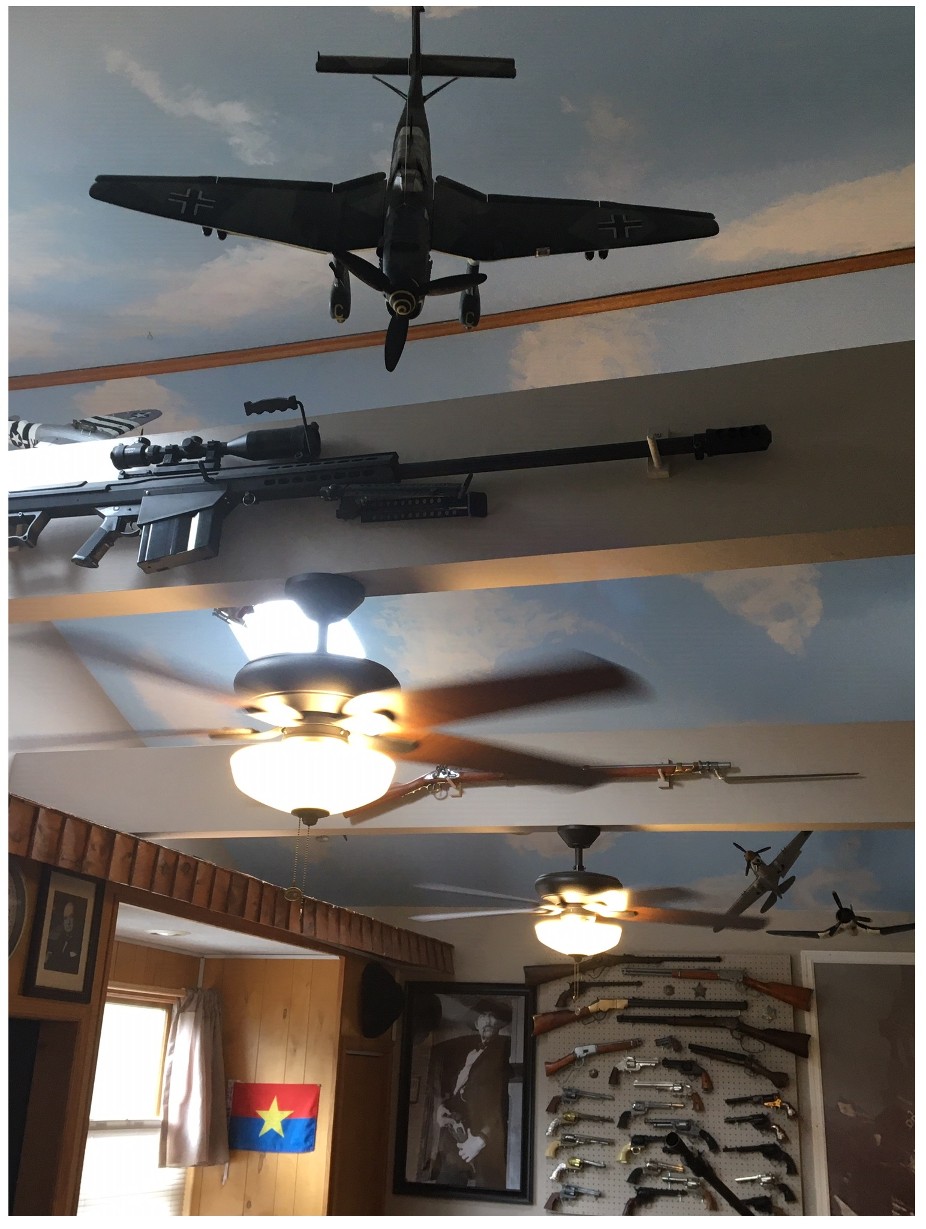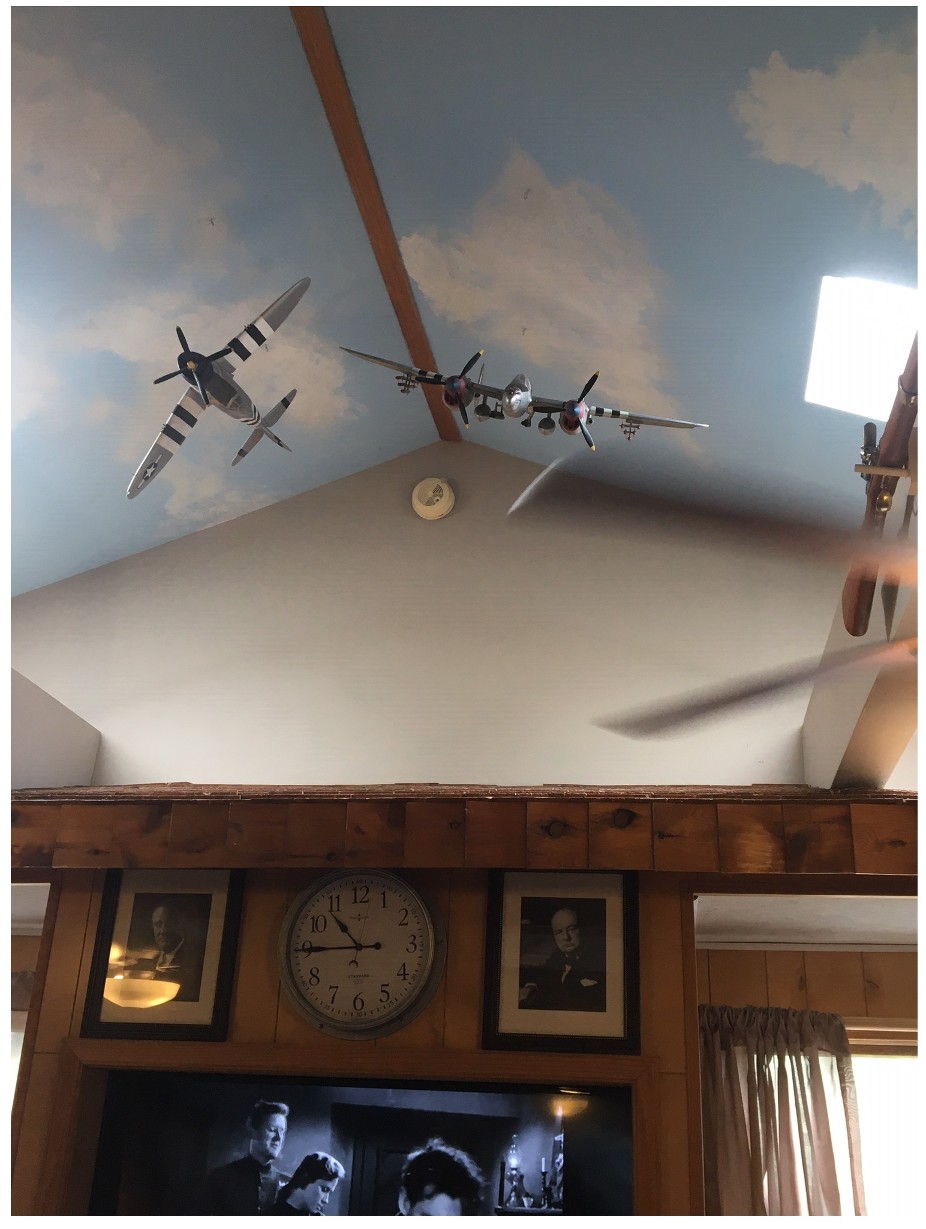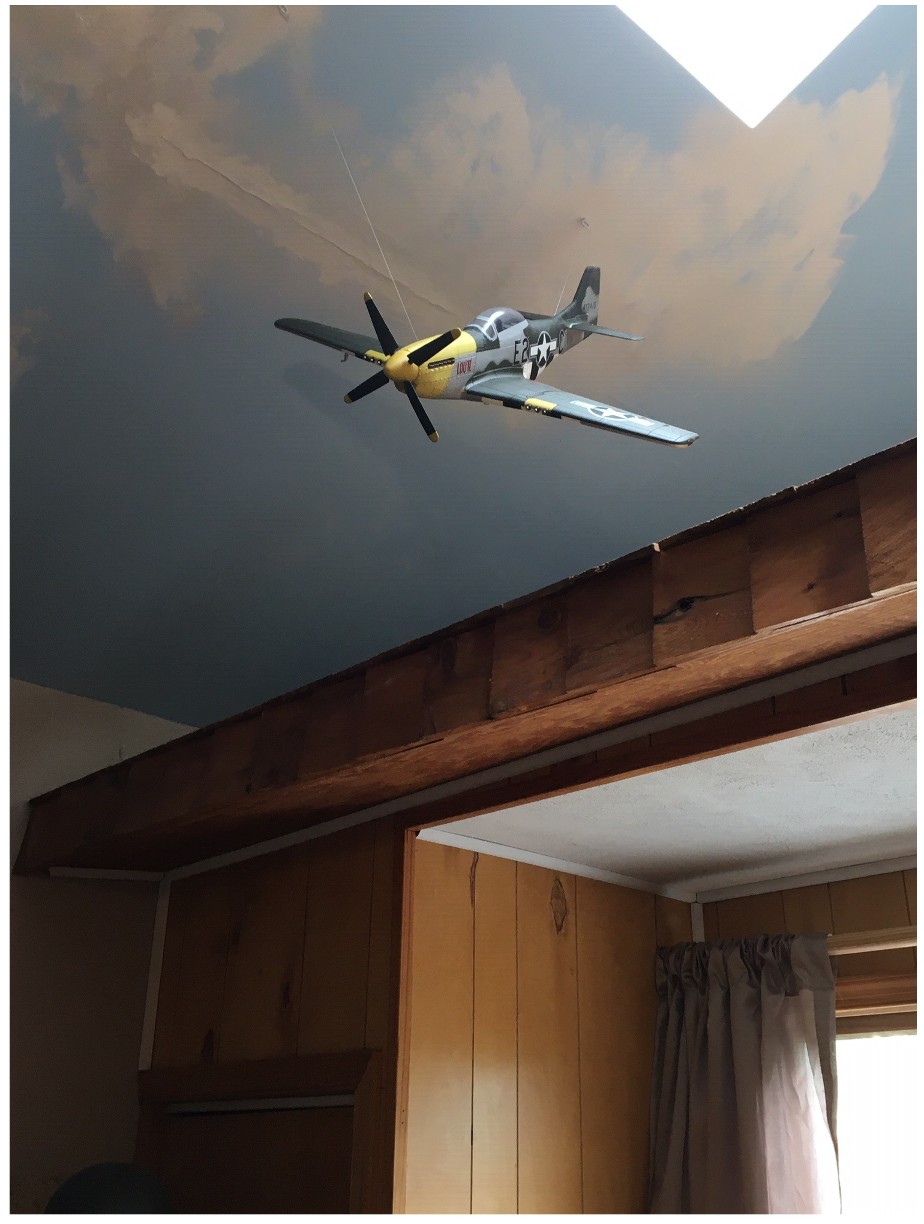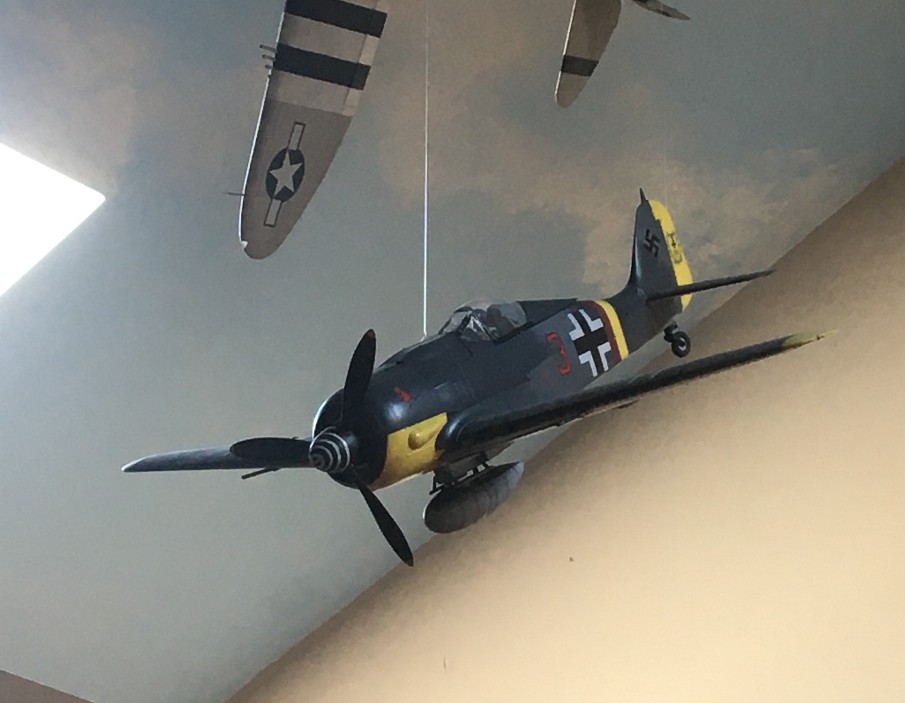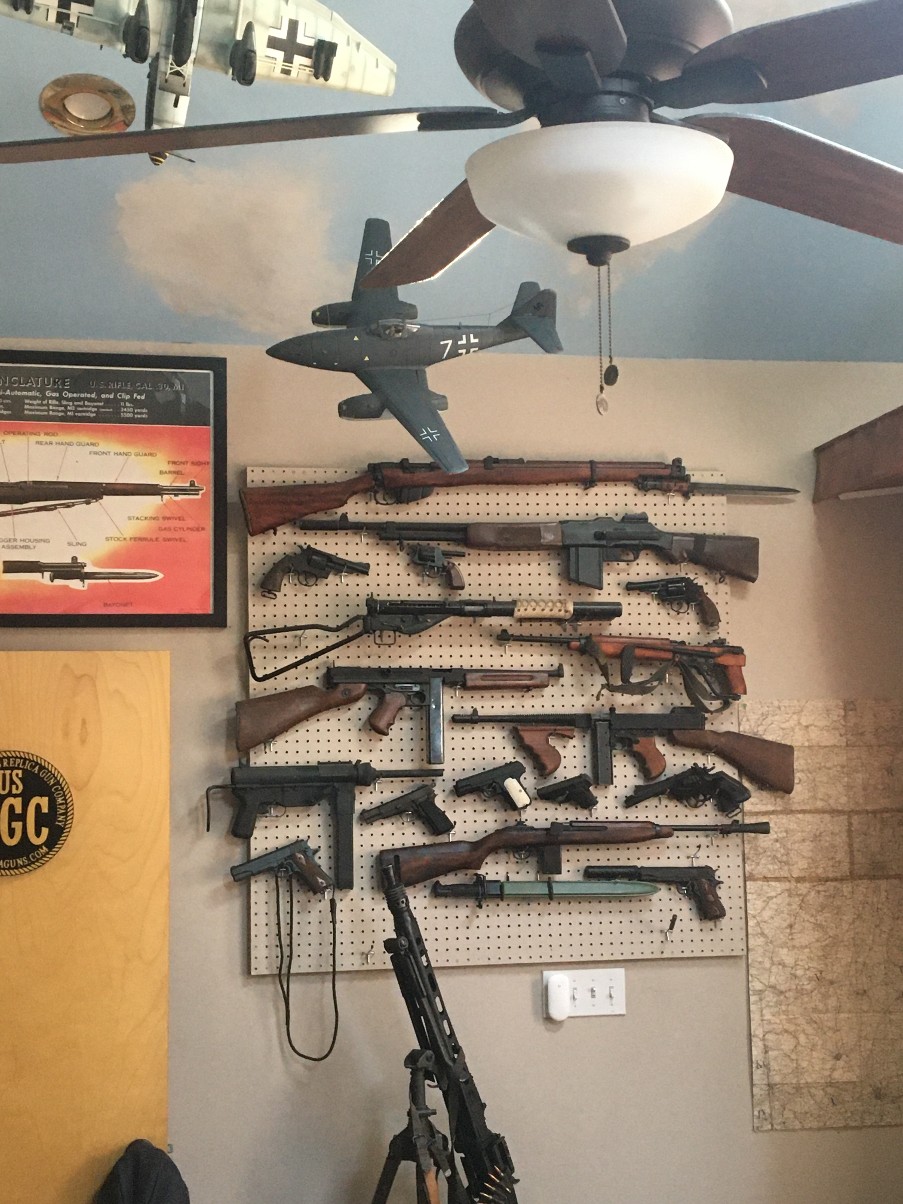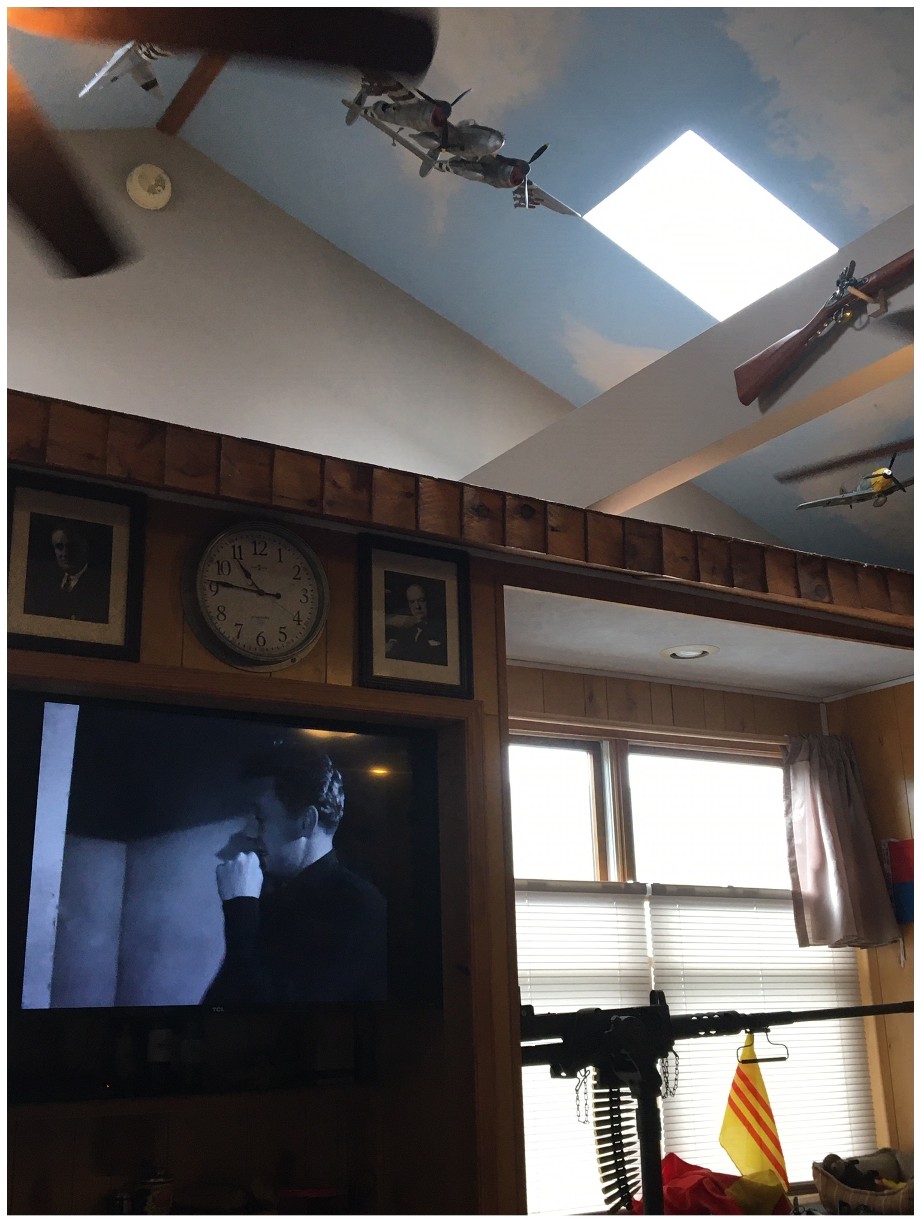 1000 square feet of "Happy Place"