We have a limited supply of parts to build these Replica Browning BAR's....Get them while you can. All metal, wood furniture, TRUE 1918 design. Rear sight adjusts, bipod legs retract, AND EXTEND!. Both Bipod and Carry Handle are removable. Just a Great Replica.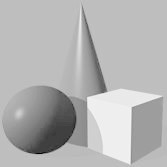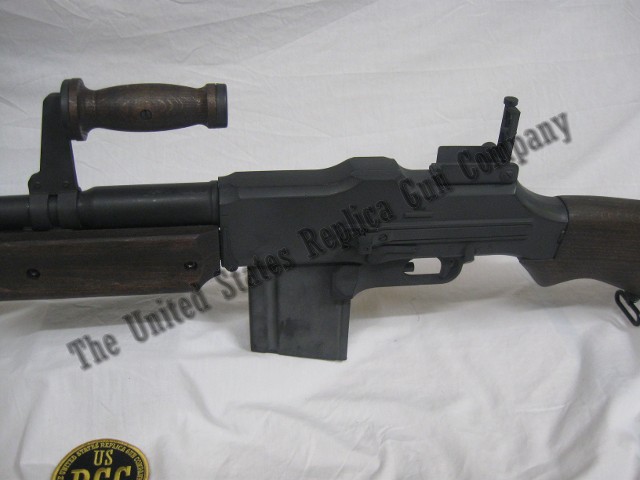 Parkerized Finish.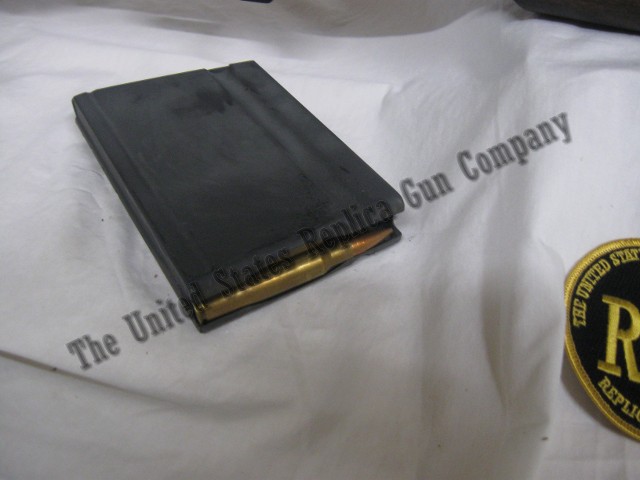 Removable all steel mag that holds dummy 30.06 ammo.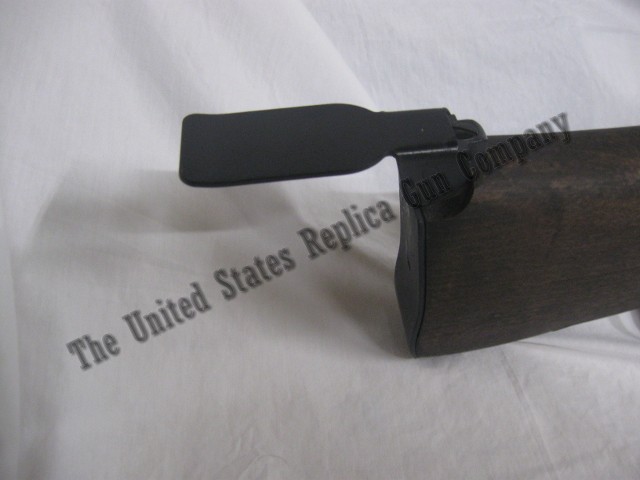 Correct 1918 style buttstock (Genuine Wood) and buttplate.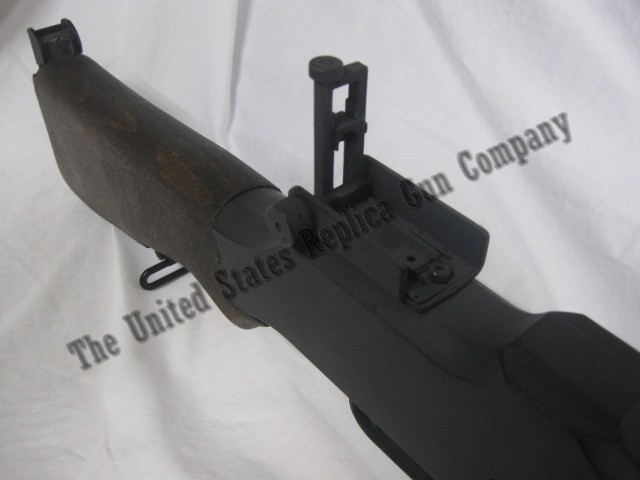 Fully Adjustable (Windage and Elevation) Flip Up Ladder Rear sight.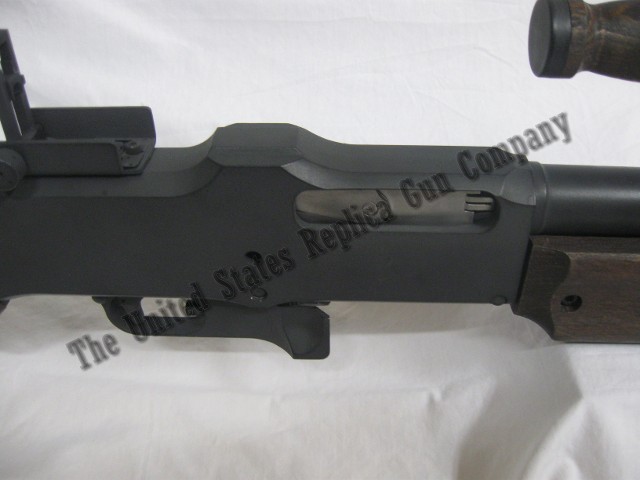 Polished Bolt.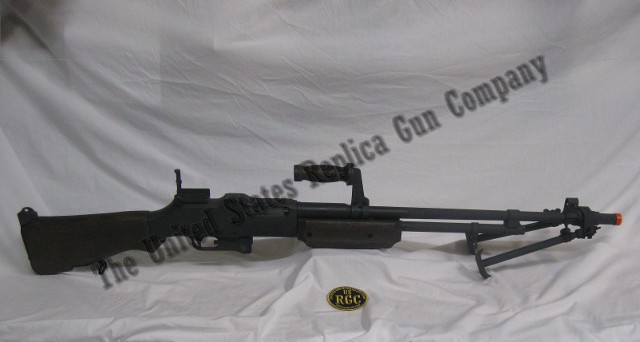 Correct Size, All metal, and all wood furniture. NOT ONE PIECE OF PLASTIC!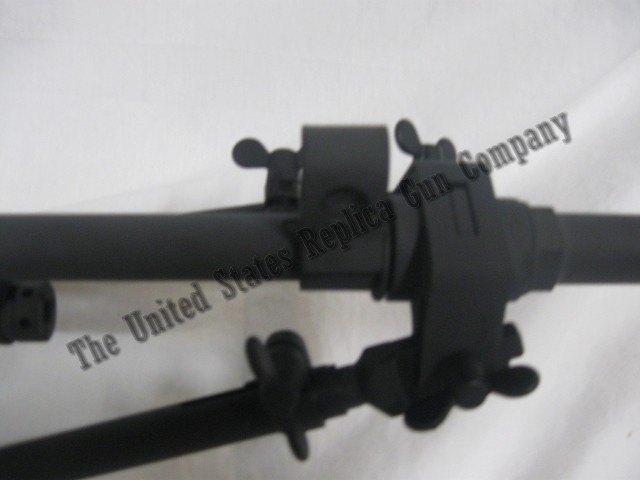 Bibod folds, and legs extend. Correct wingnuts lock both.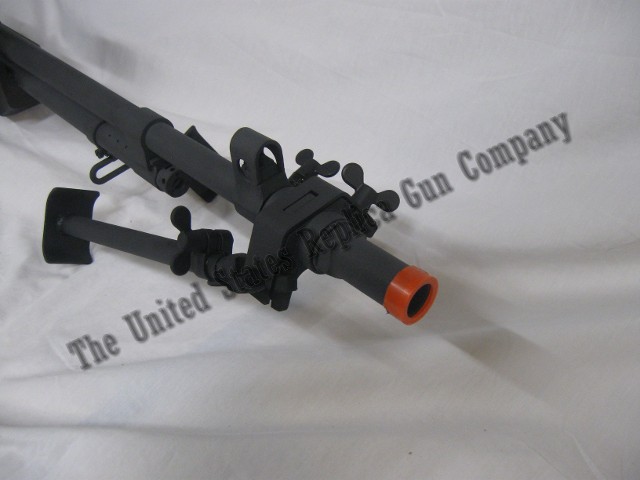 Hooded Front Sight/Gas Tube Detail.